How to Draw the Koka Kids Cartoon Characters
How to Draw the Koka Kids Cartoon Characters will show you how to draw four of the Kok aKids characters from scratch.
Learn how to draw Uchi Banani, Tommy Nagy, Katie Gatame and Blushido.
Learn how to draw cartoon eyes and create expressions. By making simple changes to the eyes, eyebrows and mouth you can make your character frown or laugh or wink or look surprised. We will show you how!
This kids how to draw book includes
- Simple steps and easy to follow instructions.
- 4 different characters
- 16 facial expressions
- Large A4 pages
- Ideas for your own projects
A great how to draw comics book, for kids 9-12.
Especially appropriate for budding judoka, but suitable for all children who want to learn how to draw comics and cartoon characters.
How this book will help your judo
Get to know the Koka Kids characters
Boost your creative confidence
Win a prize by entering your art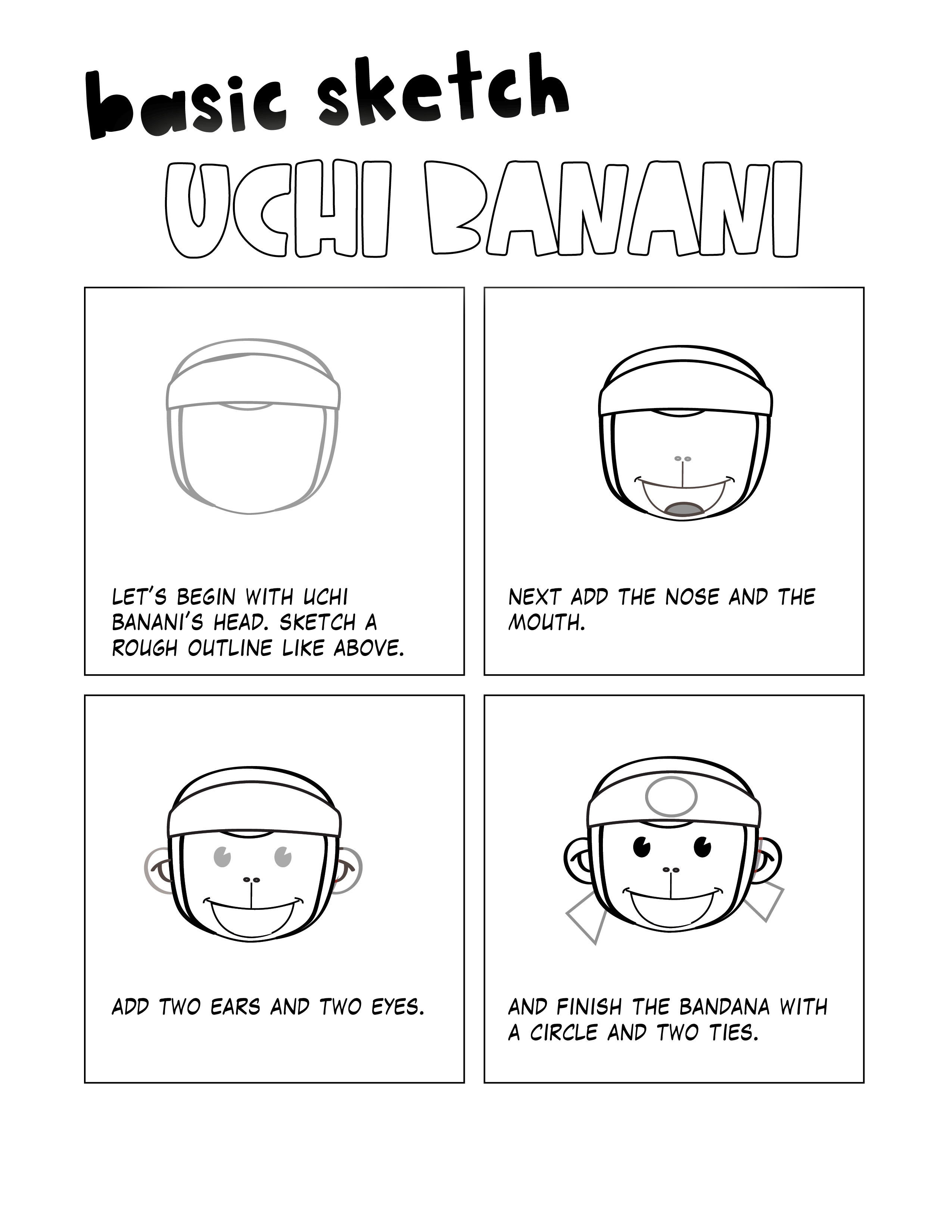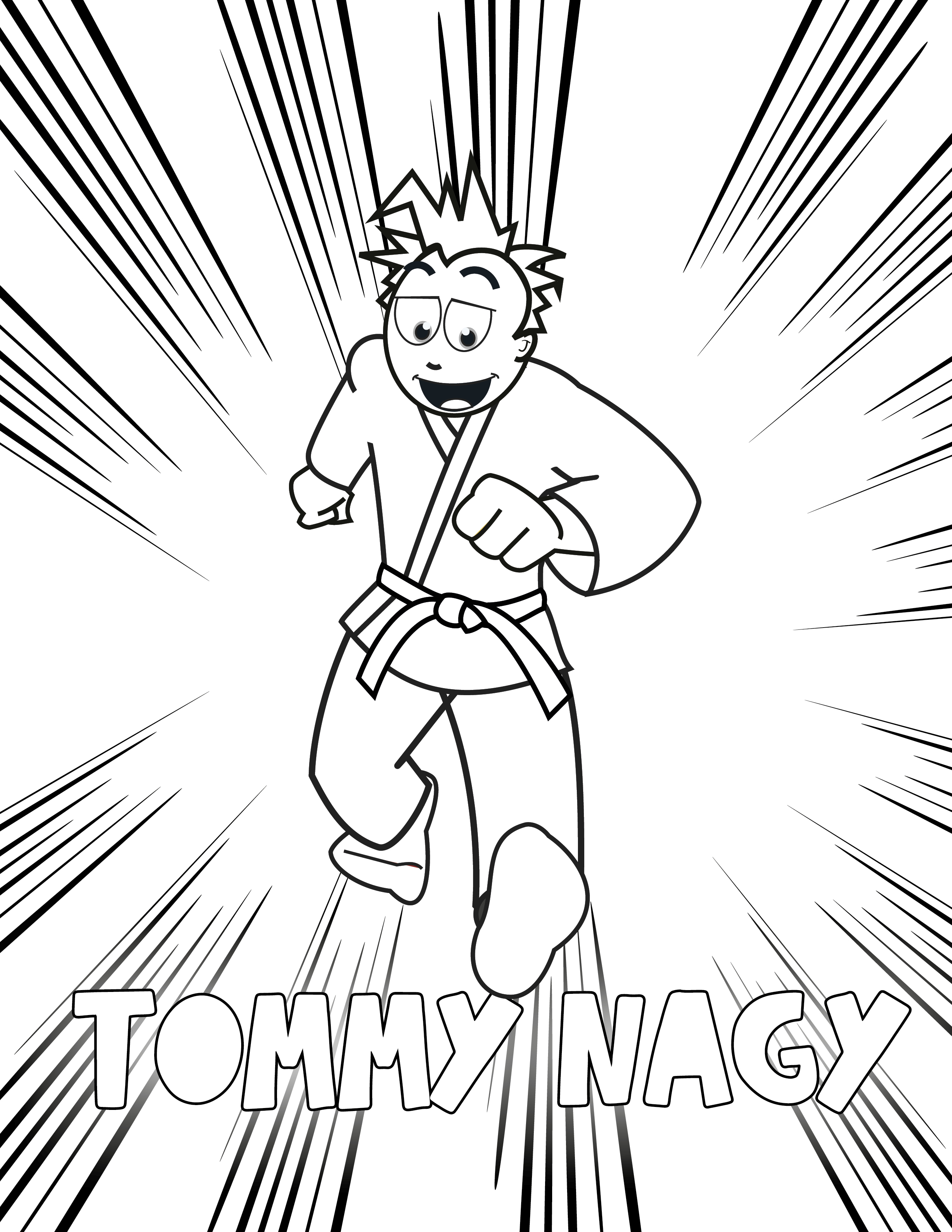 Please note: Koka Kids is a participant in the Amazon Services LLC Associates Program, an affiliate advertising program designed to provide a means for sites to earn advertising fees by advertising and linking to Amazon.
Also available as an ebook

Links to all Koka Kids books

40 Judo Throws: Learn How To Throw

Learn Judo Breakfalls & 10 Agility Tests

Learn Judo Groundwork: 20 Turnovers

10 Judo Holddowns & 10 Challenges

85 Japanese Judo Words

10 Throws and 10 Drills

See all the Koka Kids books