Learn Judo Breakfalls
How to do a Judo Breakfall? Learning how to roll and fall correctly is key to building confidence for judo. This book covers the four main forms of ukemi; how to fall forwards; backwards; sideways; and how to do a rolling breakfall. Plus try the 10 agility tests - designed by world judo champion, Nik Fairbrother, and put the skills into practice.
This judo book is for beginners, or anyone who wants to improve their ukemi and agility skills.
How this book will help your judo
Learn to roll and fall safely in all directions
Four different breakfalls (called Ukemi)
How to improve your fitness, coordination and agility.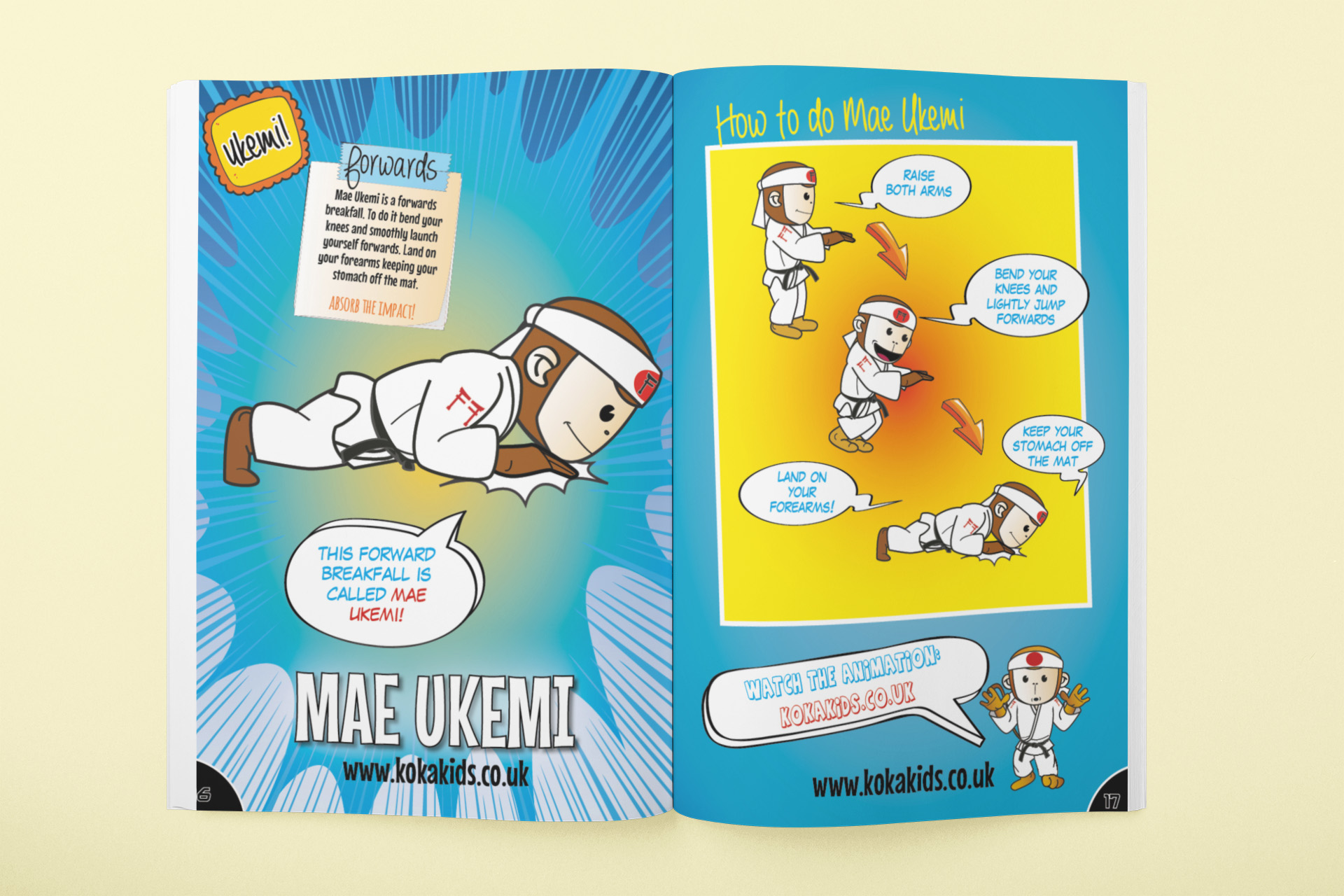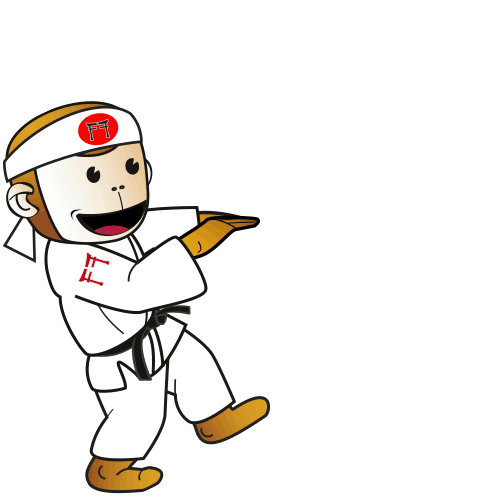 Please note: Koka Kids is a participant in the Amazon Services LLC Associates Program, an affiliate advertising program designed to provide a means for sites to earn advertising fees by advertising and linking to Amazon.
Also available as an ebook

Links to all Koka Kids books

40 Judo Throws: Learn How To Throw

Learn Judo Breakfalls & 10 Agility Tests

Learn Judo Groundwork: 20 Turnovers

10 Judo Holddowns & 10 Challenges

85 Japanese Judo Words

10 Throws and 10 Drills

See all the Koka Kids books