40 Judo Throws – Learn How to Throw
Having trouble remembering all the judo techniques and their names? This book makes learning easy. Easy-to-remember illustrations walk you through each technique. From grip, to entry, to lift, to rotation to finish. All 40 judo throws in the Gokyo are included.
This is our best selling judo book suitable for judoka of all abilities.
How this book will help your judo
Prepare for gradings
Learn Japanese terminology
Understand the mechanics of a throw
Master how to throw in all directions
Remember the names of the techniques
Learn the grips required


 Club Rates available – click here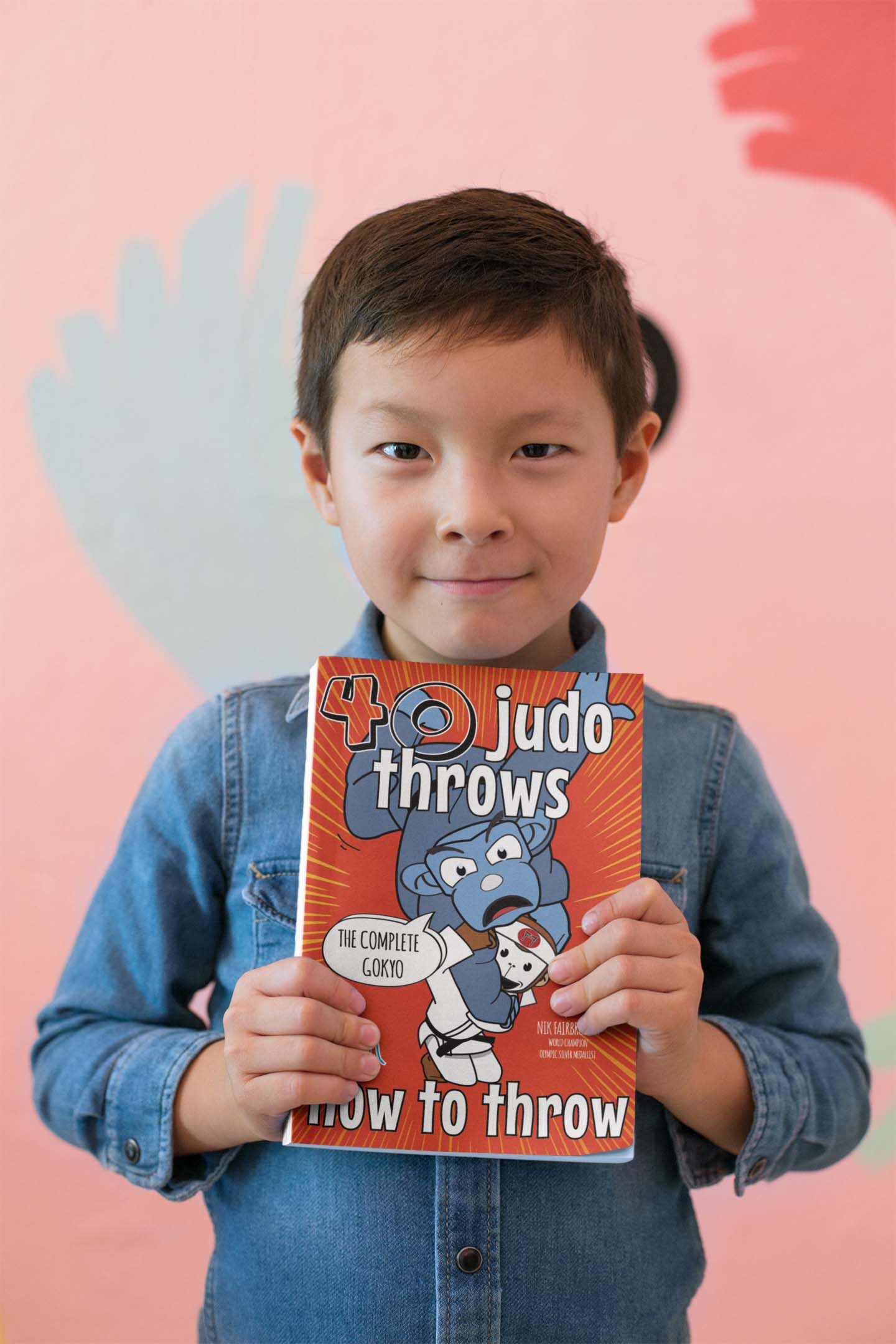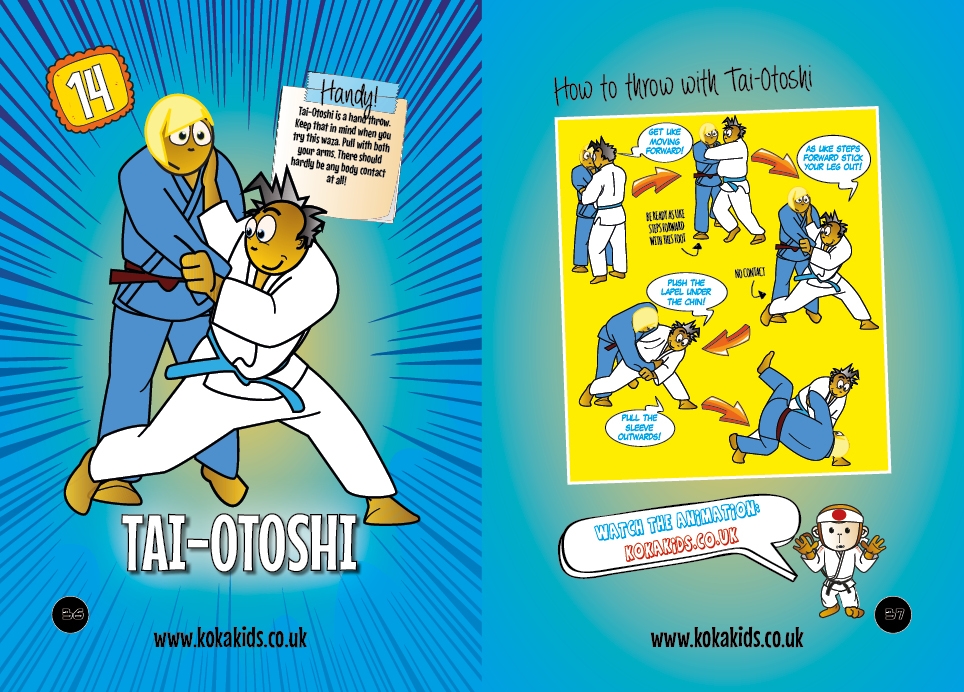 Please note: Koka Kids is a participant in the Amazon Services LLC Associates Program, an affiliate advertising program designed to provide a means for sites to earn advertising fees by advertising and linking to Amazon.
Also available as an ebook

Links to all Koka Kids books

40 Judo Throws: Learn How To Throw

Learn Judo Breakfalls & 10 Agility Tests

Learn Judo Groundwork: 20 Turnovers

10 Judo Holddowns & 10 Challenges

85 Japanese Judo Words

10 Throws and 10 Drills

See all the Koka Kids books