10 Judo Throws and 20 Dojo Drills
Want to become faster on your entry to a technique? Improve your footwork? And generally get better at doing 10 key judo throws? This judo training book has 20 drills to improve 10 throws: Kouchi-Gari, Ouchi-Gari, Harai-Goshi, Ippon Seoi Nage, Tai-Otoshi, De-Ashi-Barai, Morote Seoi-Nage, Osoto-Gari and Kosoto-Gari.
This is one of our best judo books for kids looking to work on technique and becoming a better all round judoka.
How this book will help your judo
Step by Step guide to how to do each of these throws.
How to train those same throws, with 20 different drills
How to improve your footwork, timing, balance and entry.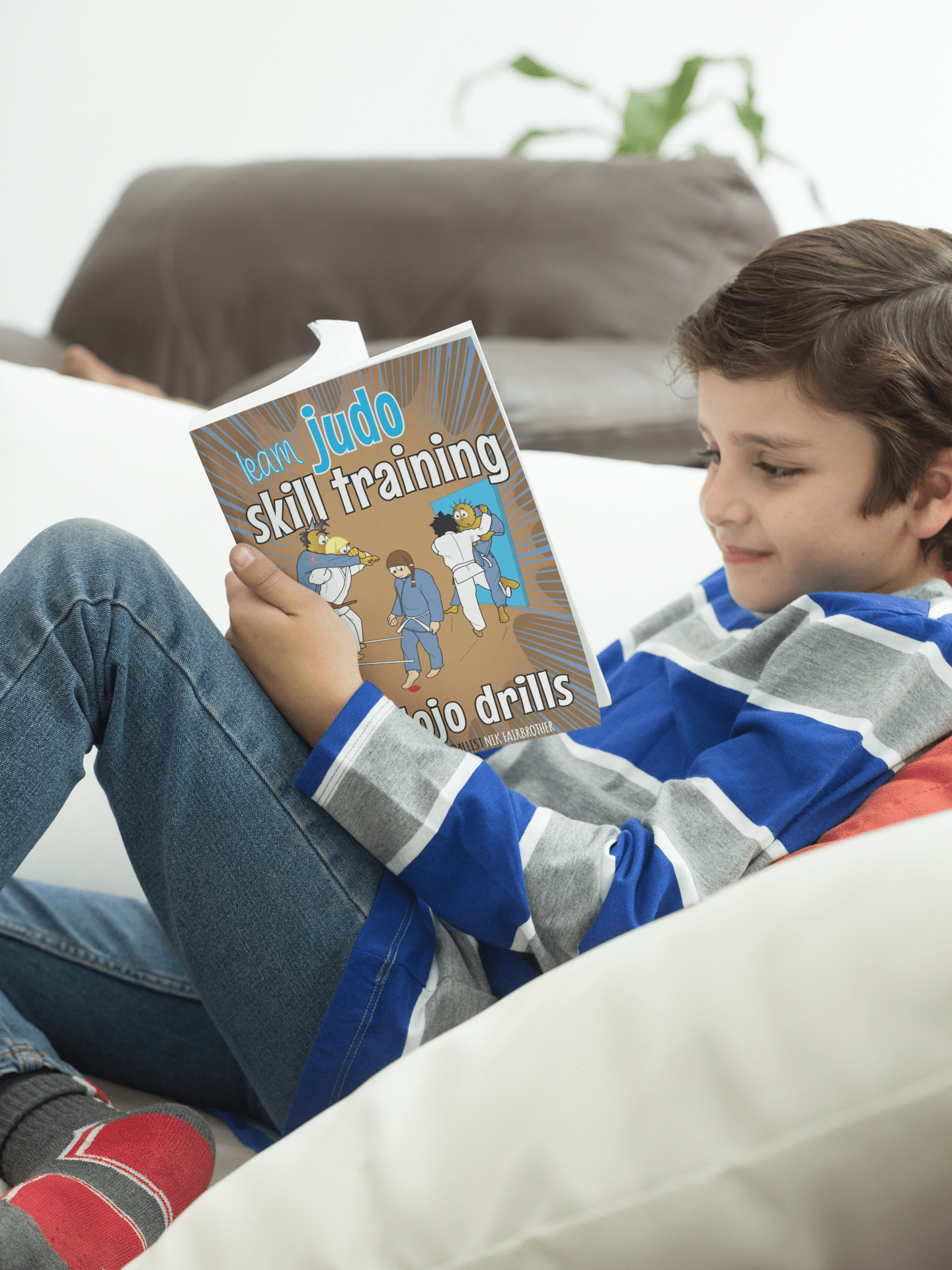 Please note: Koka Kids is a participant in the Amazon Services LLC Associates Program, an affiliate advertising program designed to provide a means for sites to earn advertising fees by advertising and linking to Amazon.
Also available as an ebook

Links to all Koka Kids books

40 Judo Throws: Learn How To Throw

Learn Judo Breakfalls & 10 Agility Tests

Learn Judo Groundwork: 20 Turnovers

10 Judo Holddowns & 10 Challenges

85 Japanese Judo Words

10 Throws and 10 Drills

See all the Koka Kids books