Description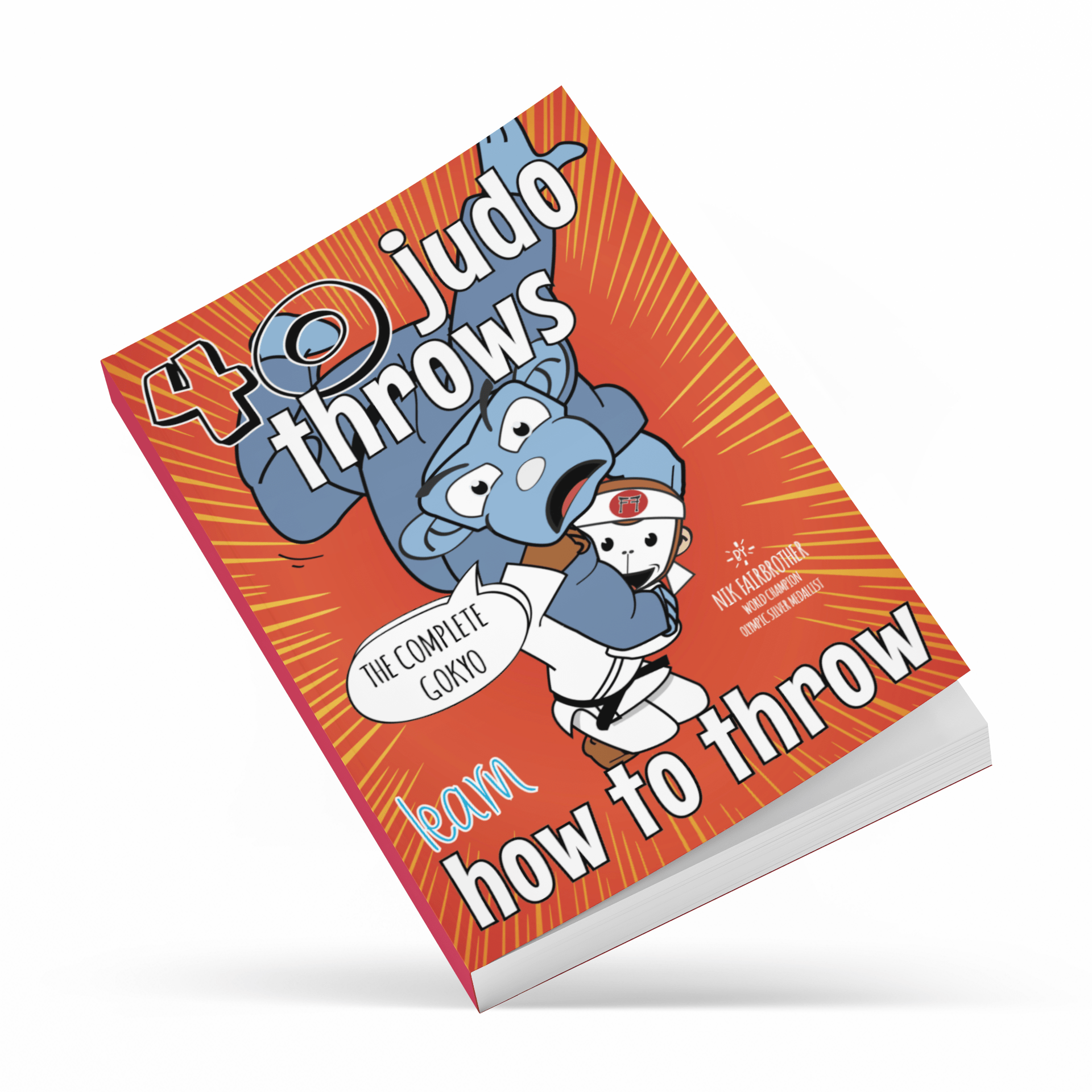 Reviews
★★★★★ Review by Lee Calder, Irish Judo Association Development Coach
Fantastic book, created for younger players, but readily usable for any player going for their black belt. Our club will be using the books to help the players get ready for there gradings.
★★★★★ Review by Matt Divall, Drop In Podcast Presenter
This will help young judoka through their grading without a doubt, with easy step by step pictures & instructions of how to do each throw of the Gokyo and it has the Japanese terminology too. Would highly recommend this book to accompany a junior judoka's judo education.
★★★★★ Review by Kim Bergey, Avonhust Sensei
Love these books. Great for kids all all ages! Plus on-line supplemental resources to help with the learning. Highly recommended.
This book will help your judoka:
Prepare for gradings
Learn Japanese terminology
Understand the mechanics of a throw
Master how to throw in all directions
Remember the names of the techniques
Learn the grips required
Develop a repertoire of throws they can use
Who is this book for?
40 Judo Throws is a superb coaching aid.
It is suitable for any junior judoka looking to improve their throwing abilities.
And can accompany your lessons, helping judoka prepare for gradings and remember the techniques you are teaching them.
The book covers every throw in the Gokyo.
We can now deliver club orders to USA & Canada as well as the UK
For single orders click here.