Description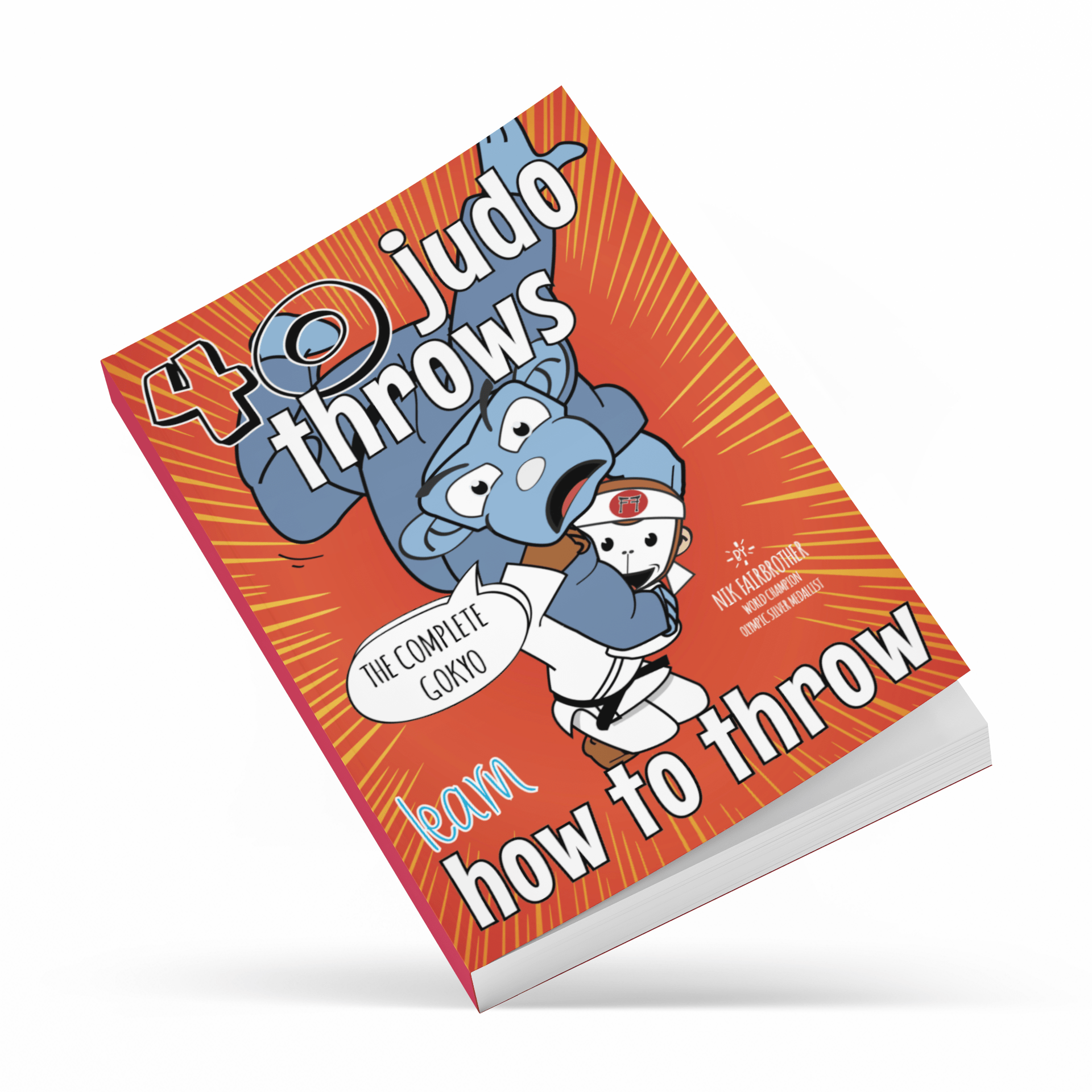 This book will help your judoka:
Prepare for gradings
Learn Japanese terminology
Understand the mechanics of a throw
Master how to throw in all directions
Remember the names of the techniques
Learn the grips required
Develop a repertoire of throws they can use
Who is this book for?
40 Judo Throws is a superb coaching aid.
It is suitable for any junior judoka looking to improve their throwing abilities.
And can accompany your lessons, helping judoka prepare for gradings and remember the techniques you are teaching them.
The book covers every throw in the Gokyo.
We can now deliver club orders to USA & Canada as well as the UK
For single orders click here.