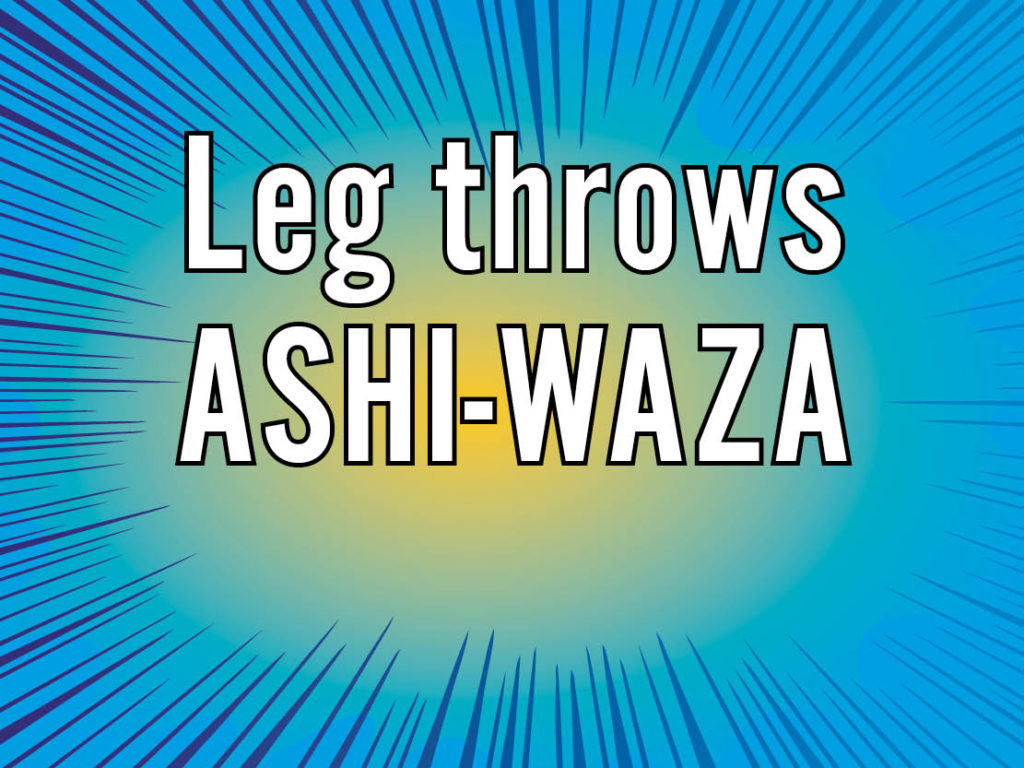 Ashi-Waza
Ashi-Waza are not easy to learn. They require timing and a great deal of practise to perfect.
But they are an essential skill. And beginners should start learning them as early as possible.
Why? Because good footwork leads to the base of everything! It helps develop movement, it is key to breaking balance and forms the building block to many combinations.
Ready to get going? We suggest your start with these five throws:
Read more