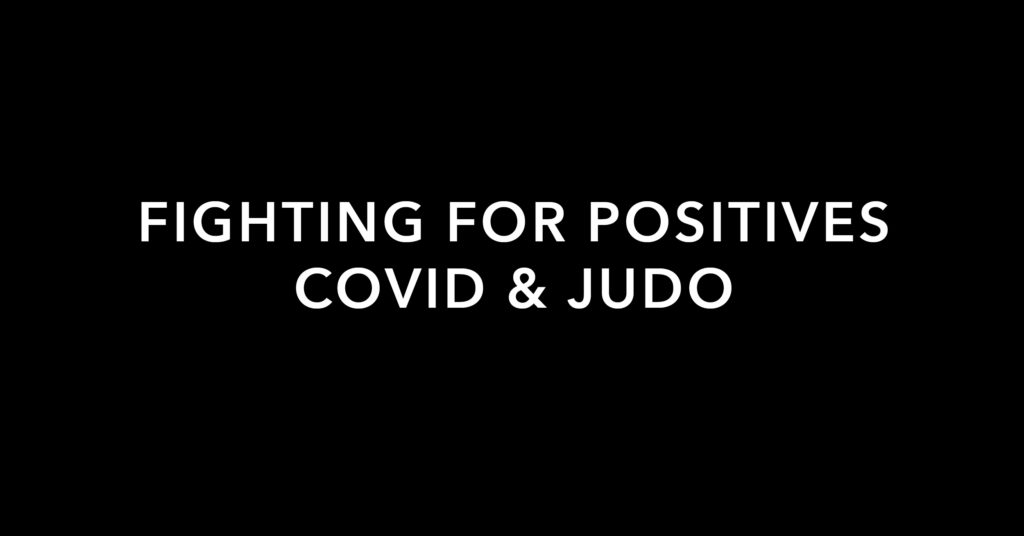 Covid and Judo – are there any positives? Anything at all?
It's a dark time for judo. The future is uncertain, some dojos have been forced to close their doors for good, and for those who have returned to the tatami, judo is a shadow of what it was. Our elite struggle to find motivation for an Olympics that might not take place and all of us, from the small club to larger businesses have taken a heavy financial hit.
But is there also light?
Are there any positives that have arisen from this Pandemic?
Has anything good come of Covid for Judo? Anything at all?
I put that question to 20 of Great Britain's leading judo coaches, fully expecting the reply to be a quick, sharp, short – "NO! Nothing!"
The answers surprised me. They shouldn't have. After all, by nature, judoka are fighters. And by nature, coaches are leaders.
The answers came back quickly. One after another saying: yes, they had found positives…many positives.
You can read the coaches answers in full at the end of the post, but first a quick summary of the main points.
It boosted my spirits and I hope it will boost your spirits too.
Read more