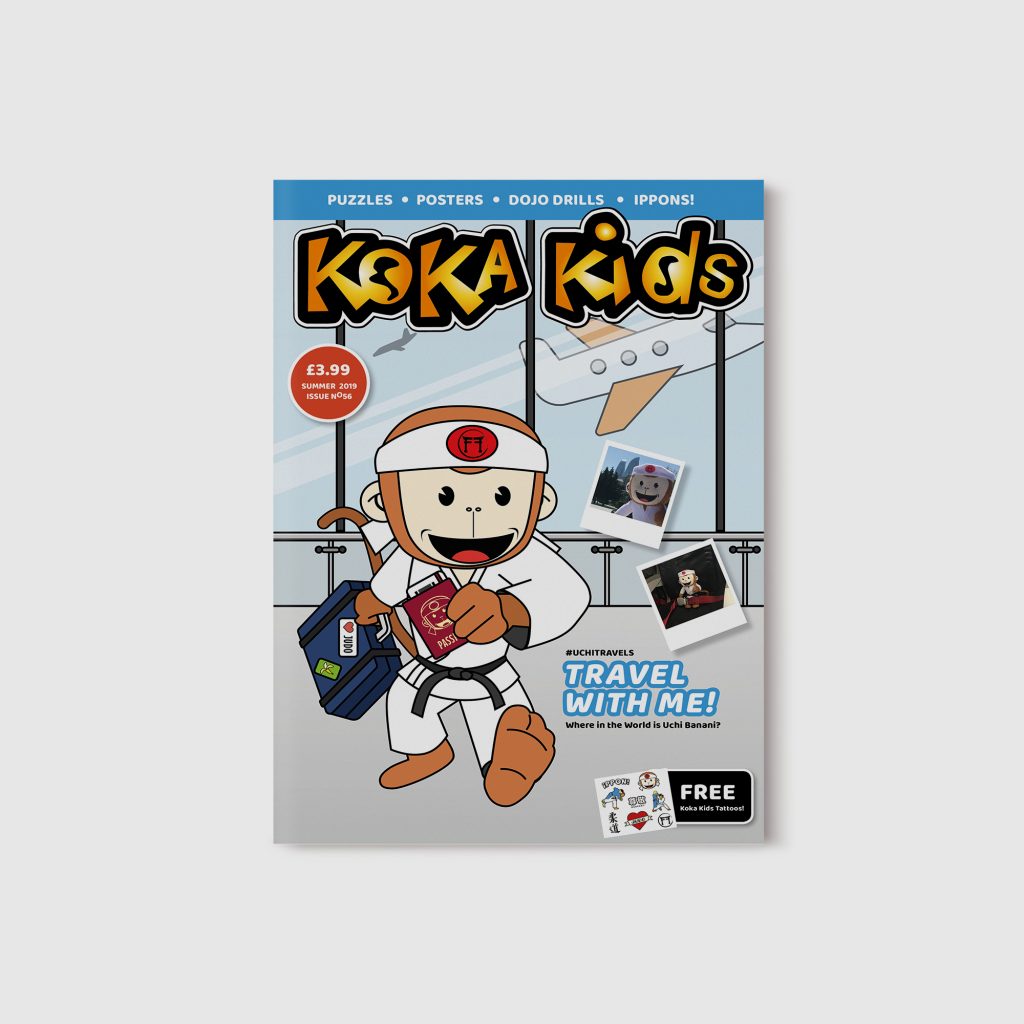 Free fake judo tatoos
This issue contains eight free judo tattoos! It's a free gift for all our readers so just buy your copy and find your sheet of fun judo tattoos inside the magazine.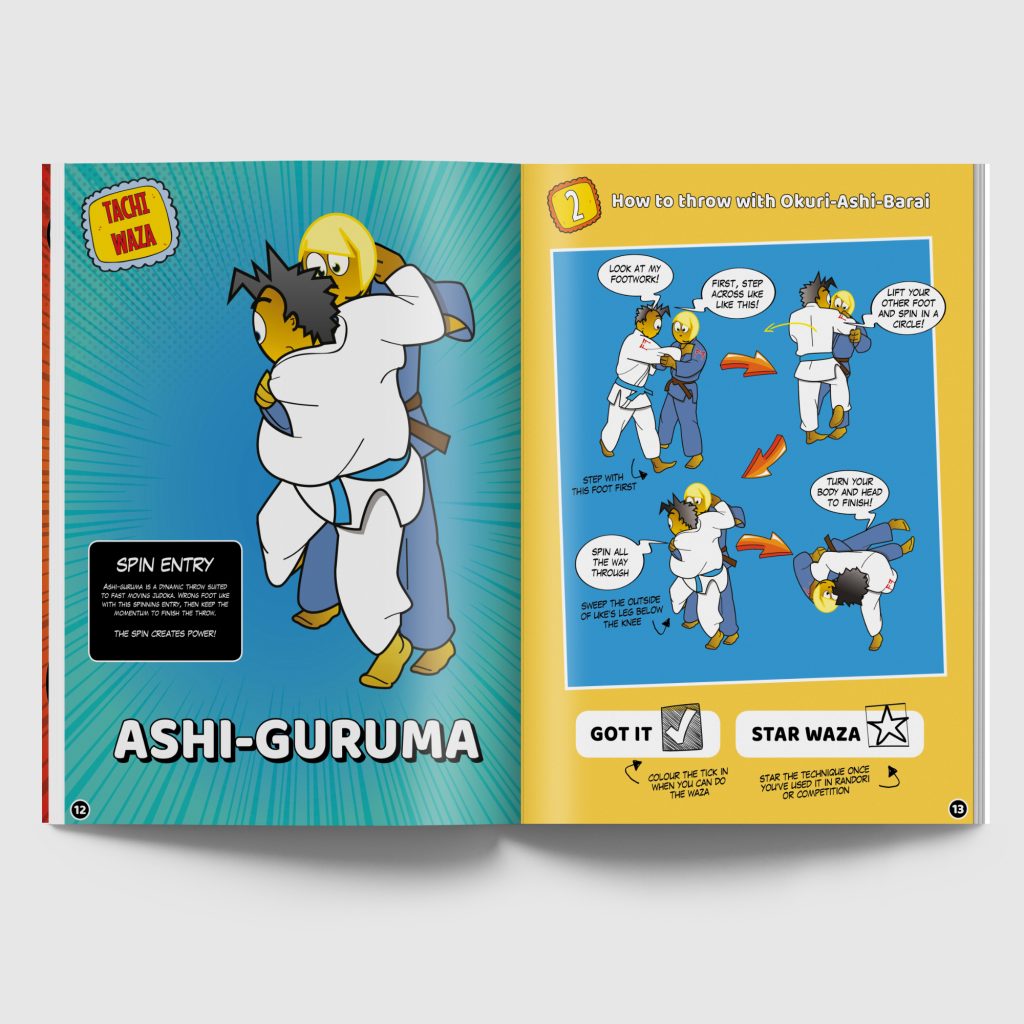 Improve your judo skills
Each issue contains technique drills that will help you improve your judo skills. In the summer edition we look at the ashi–waza, Ashi-Guruma. We look at fun exercise to help you improve your balance and timing so you can master this throw.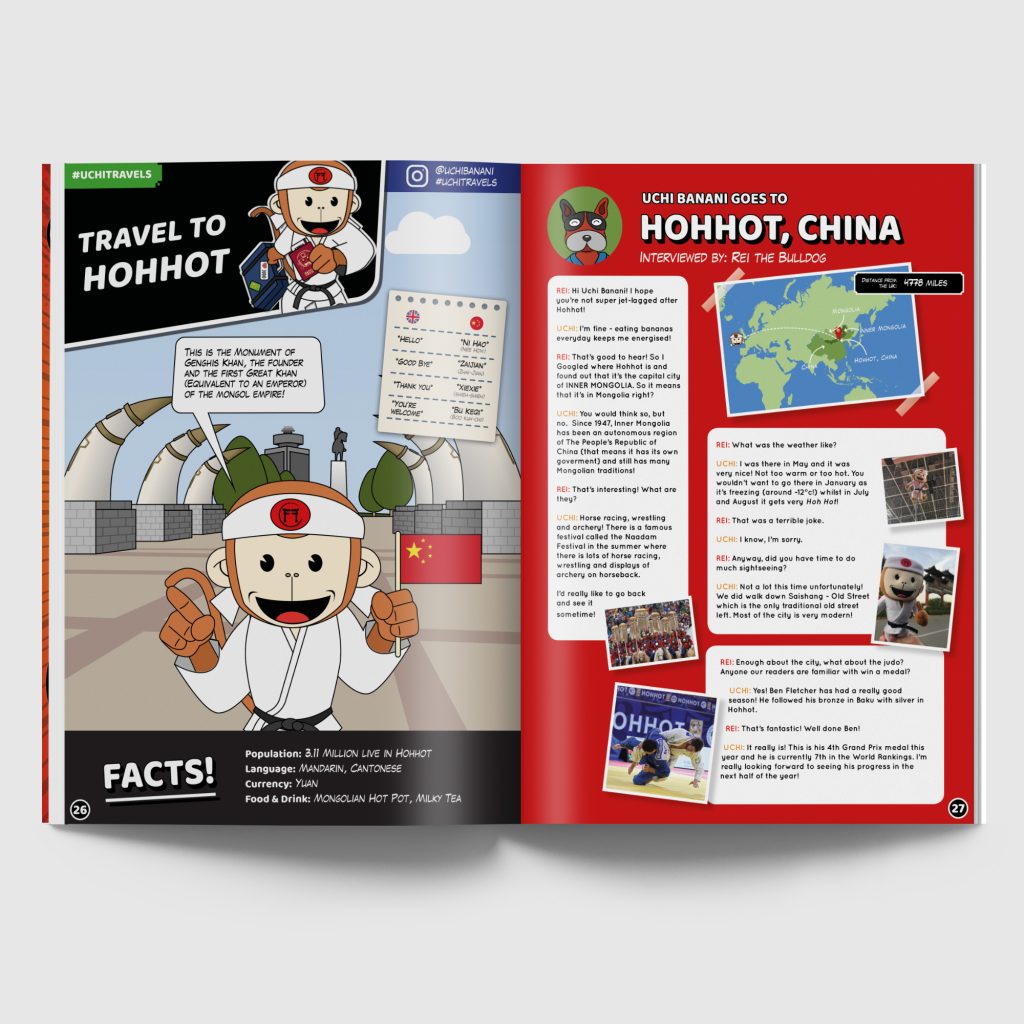 Join Uchi-Banani and travel the world
This issue sees Uchi Banani travel to China for the Grand Prix. Find out more about the country and read about judo champion, Ben Fletcher and how he got on at this event.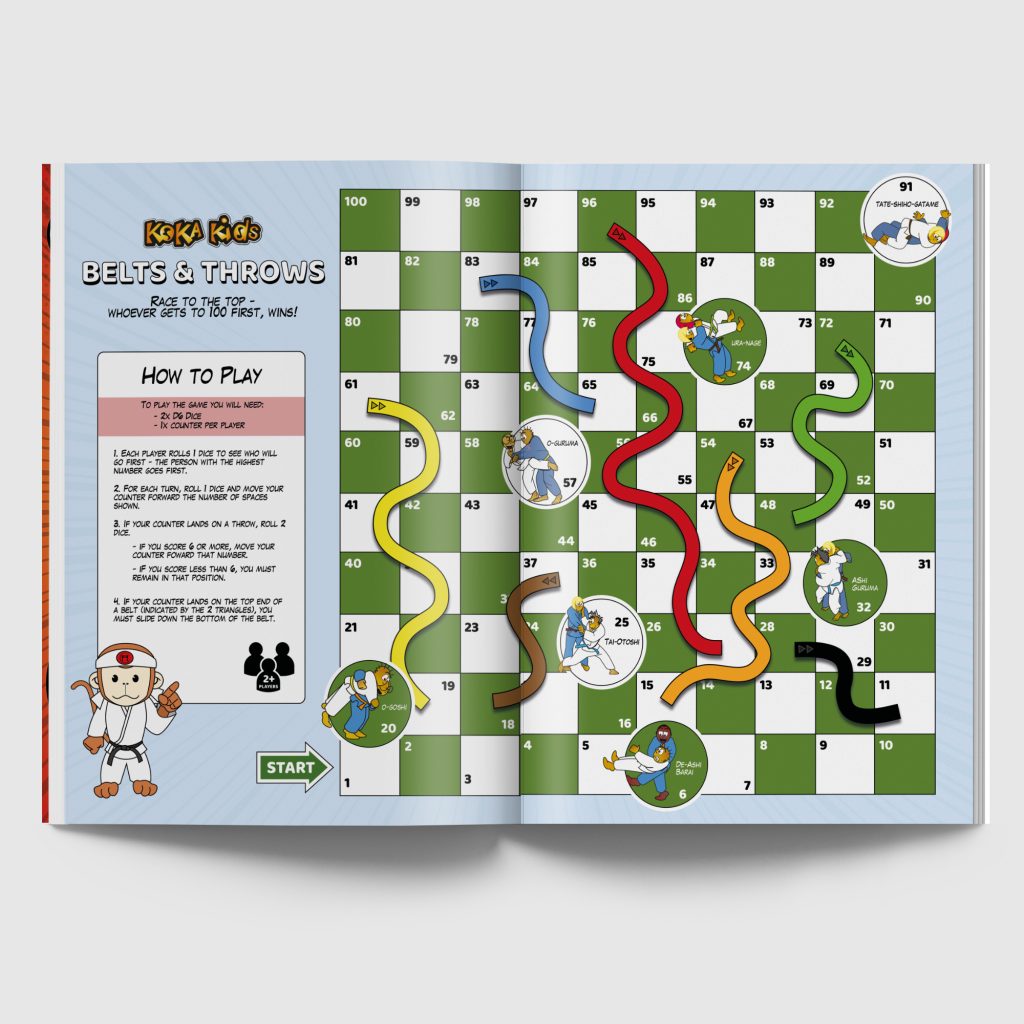 Play the judo board game!
Turn to the centre pages, to play this fun board game that will help you learn your judo throws as you play.