Description
The Rewards & Awards bundle allows coaches to print off certificates for just about any judo award ceremony.
There are 30 high resolution, print-ready templates to download immediately.
Please note: this is a digital product. You will receive a download link on your order confirmation form, immediately after purchasing.
The Bundle Includes these Awards:
Watch this video to see some of the examples of the templates included in your download
100% Attendance
100% Effort
Best Beginner
Best Boy
Best Girl
Best Ippon
Best Newaza
Best Referee
Best Under 8
Club Spirit
Coach of the Year
Courage Award
Excellence Award
Good Attendance
Most Good Luck
Jigoro Kano Award
Jita Kyoei
Judoka of the Week
Judoka of the Month
Judoka of the Term
Judoka of the Year
MostImproved
Outstanding Effort
Spirit of Judo
Thank you
Throw of the Day!
Top Technician
Outstanding Volunteer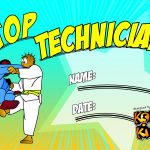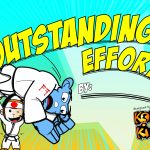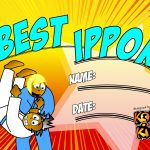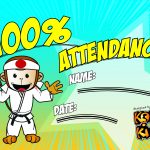 How it works?
Simply download (you get a link on purchase), print off as you need and award to your judoka.
Reward your judoka – let them know you are pleased with their efforts!