How to ensure 2019 is your best judo coaching year yet
 I love new year's resolutions, taking stock on where things are at and planning forward to make the next year better still. With new judo classes looming it's important to carve out some time to think about your approach for 2019. Here are 4 resources that will help make 2019 your best judo coaching year yet.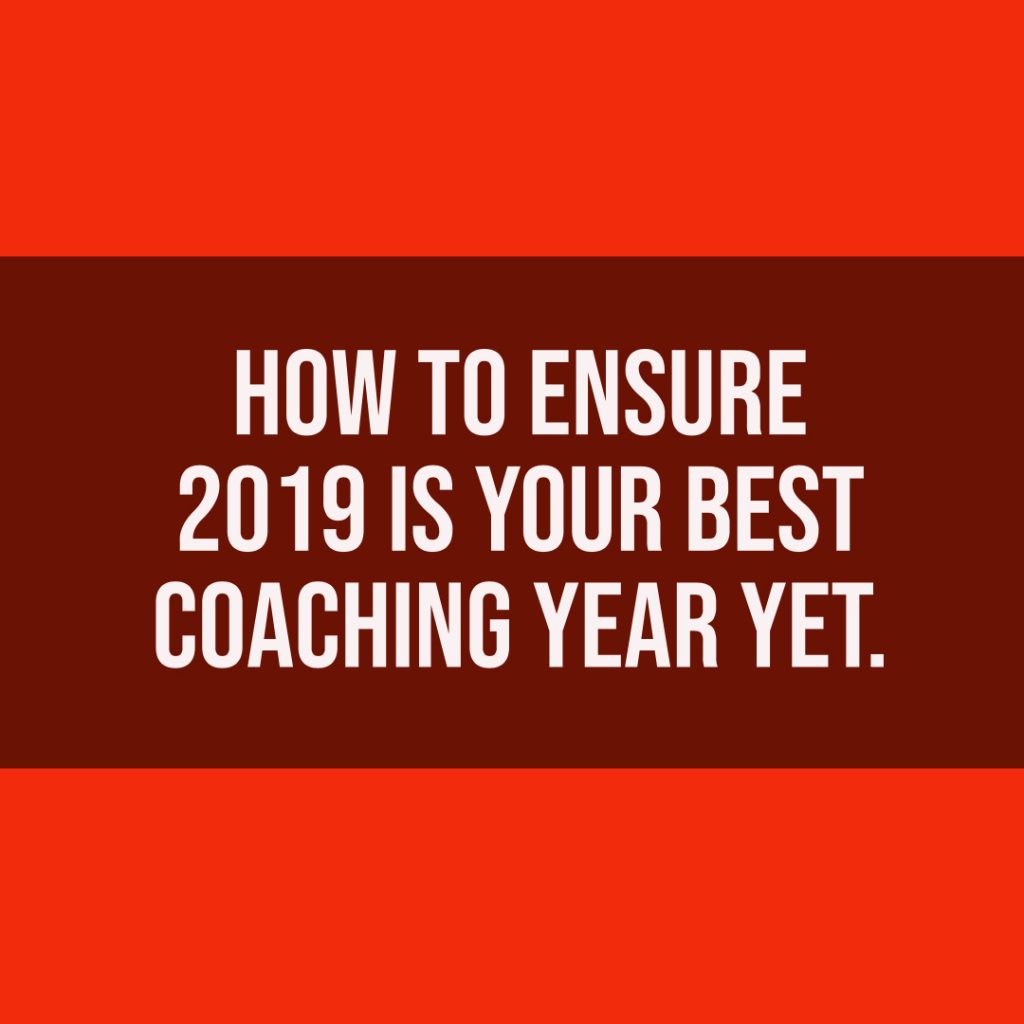 When I first started creating these resources it was an extra.
A few posters that I sent out to judo coaches to help them promote their classes.
Ideas I thought might help promote judo, but I wasn't really dedicating much time to it.
I did then, and still do believe that we do a poor job promoting our sport. There is a lot more we could all be doing to market judo.
If you want to get new members through doors, hit new targets, ramp up your judo business then now is the time to start.
Once you've made the decision to build your numbers, I can't stress the importance to spend some time to make it happen.
Otherwise time ticks by and soon we are into the summer holidays and before we know it, it's Christmas again.
Over the years, I've spent many hours creating resources to help judo coaches.
This post aims to give an overview and here are four of those resources that you can implement easily and a few strategies to ensure your 2019 is a fruitful as it can be.
Judo Coaching Resources to help you make 2019 your best year yet!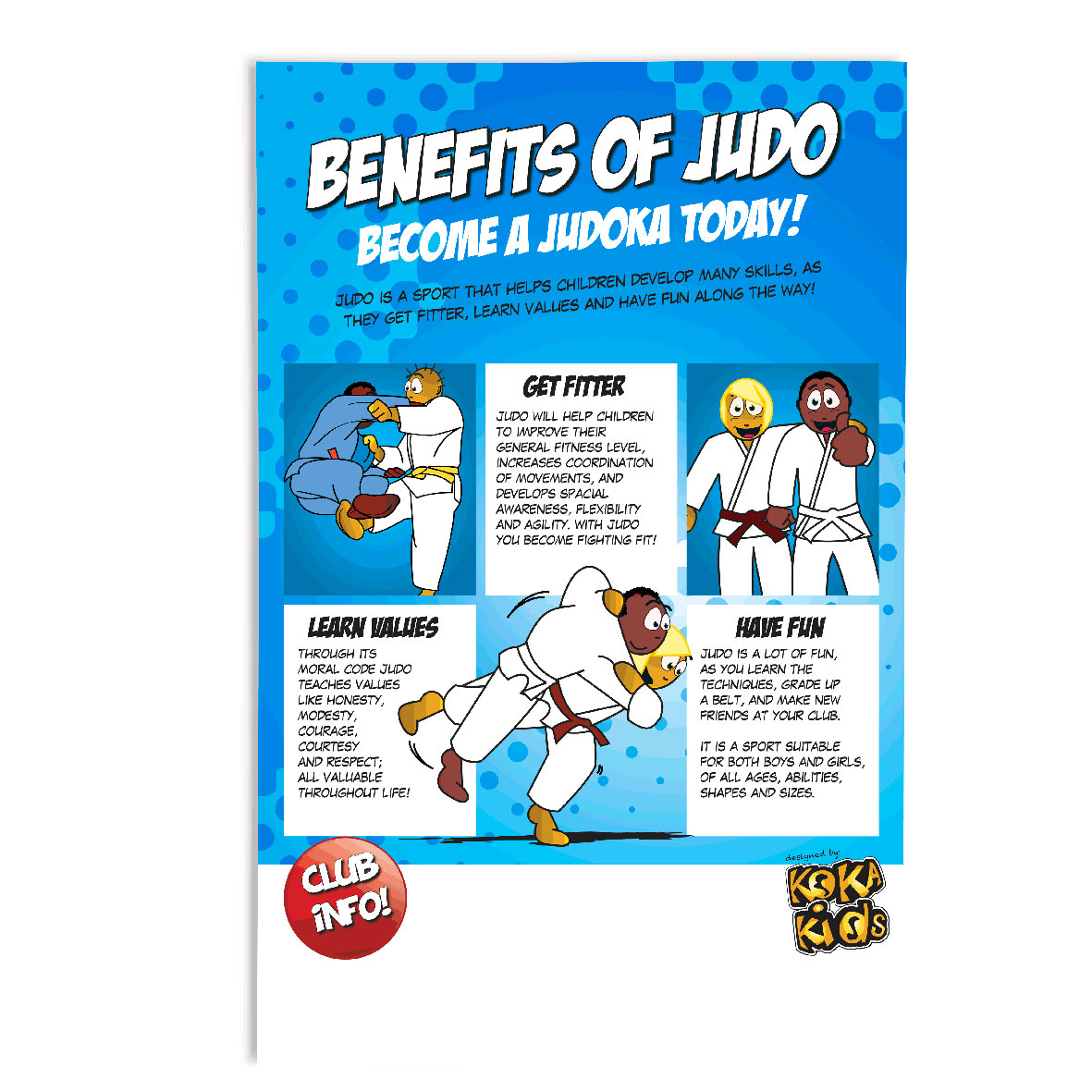 Judo Coaching Goal #1: Increase Numbers Coming Through the Dojo Door
Resource: Dojo Banners, Judo Flyers
Now (ie. January) is a good as time as ever to get those judo flyers out.
Everyone right now, is choosing their resolutions and planning their year, deciding to get fitter and do more sport – why not try and get judo on their list!
Flyers are easy, and they work. 
You could get your judoka to hand them out to their friends.
Or leave them around you local shops.
You might even want to go digital with them and send them out on a mailing list.
Let people know about your club, what you are doing, when you are opening and how they should sign up – and what the benefits of judo are.
While we are thinking about boosting awareness of judo, what would be more eye-catching than some metre high banners outside your dojo?
That would make an impact at your next taster session!
Each year, I print a load of dojo banners – and the next print run is due Spring 2019.
Sign up for the 2019 Dojo Banners now, and I will notify you personally when it comes around, so you don't miss out.
These banners really make an impact. Making your dojo look professional, child friendly and eye-catching to walk ins.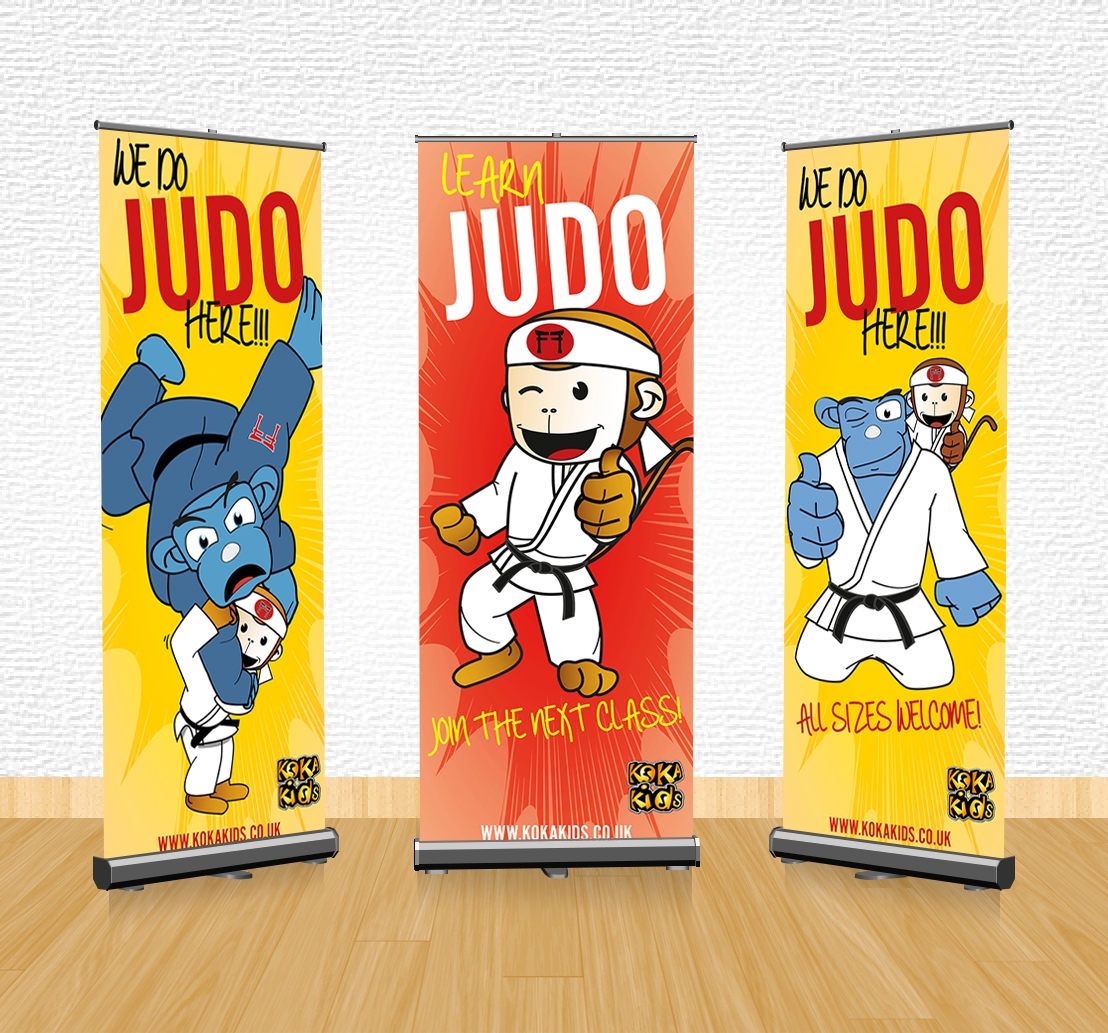 Judo Coaching Goal #2: Improve Judo Skills and Technique
Resources: Top Ten Throws, Advanced Judo, Newaza Bundle
Judo Coaching can be overwhelming.
Each day there's so much to do (admin, promo, class planning, dojo cleaning, parent communication) that it can be difficult to see what to concentrate on.
My advice?
Pick one thing and focus on that for the next month.
And if you're stuck for what to pick then you can't go far wrong with focussing on technique.
You might like to up your newaza game by introducing a new turnovers each week – we have ten to choose from in this resource bundle: Newaza Turnovers.
You could return to the ten core judo throws and teach your judoka to throw in all eight directions. If so, then might I suggest the poster and certificate bundle of coaching tools: Top Ten Throws.
Or maybe you want to take your intermediate judoka to the next level?
You could print up 20 different combinations, each combination illustrated step by step by using the Advanced Judo pack. Have these up on your wall to reference to, and really get things moving!
Whatever you do. Choose one of these. Just one.
Do that for one month.
And then do the next.
Break goals down in to small chunks, and soon you'll have achieved what you want to do.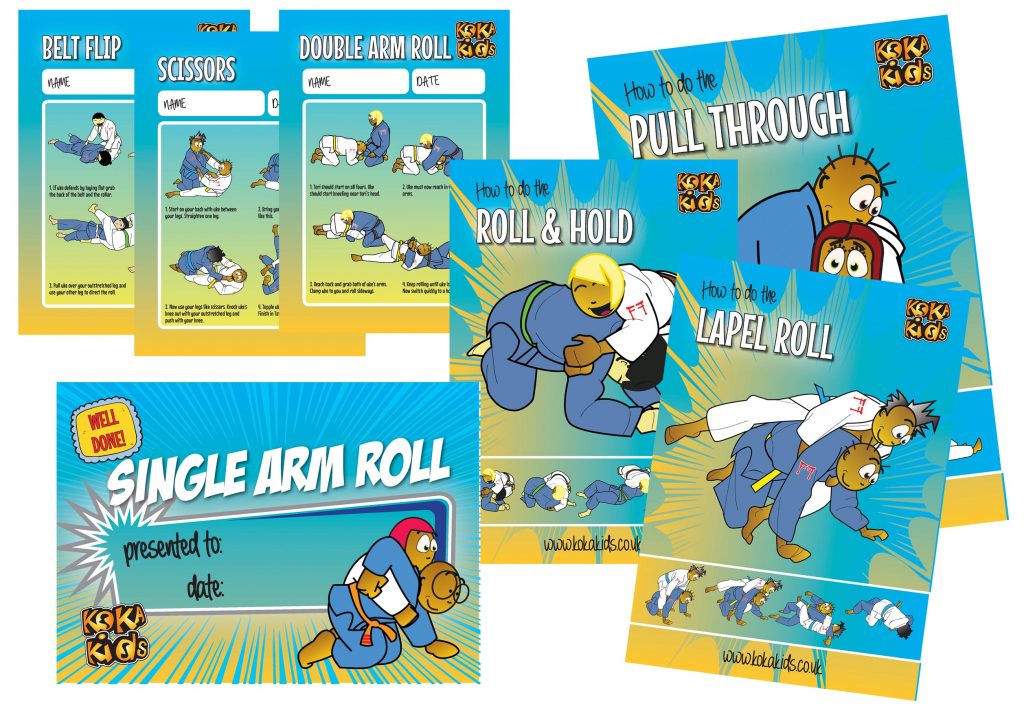 Judo Coaching Goal #3: Encourage Good Behaviour and Reward Attendance.
Resources: Rewards & Awards Pack of 25 (downloadable) Certificates 
Good attendance is imperative for the long-term development of any judoka, as well as building a strong membership base.
The latest resource I created began with this goal in mind: Attendance!
I started with just one certificate. This one: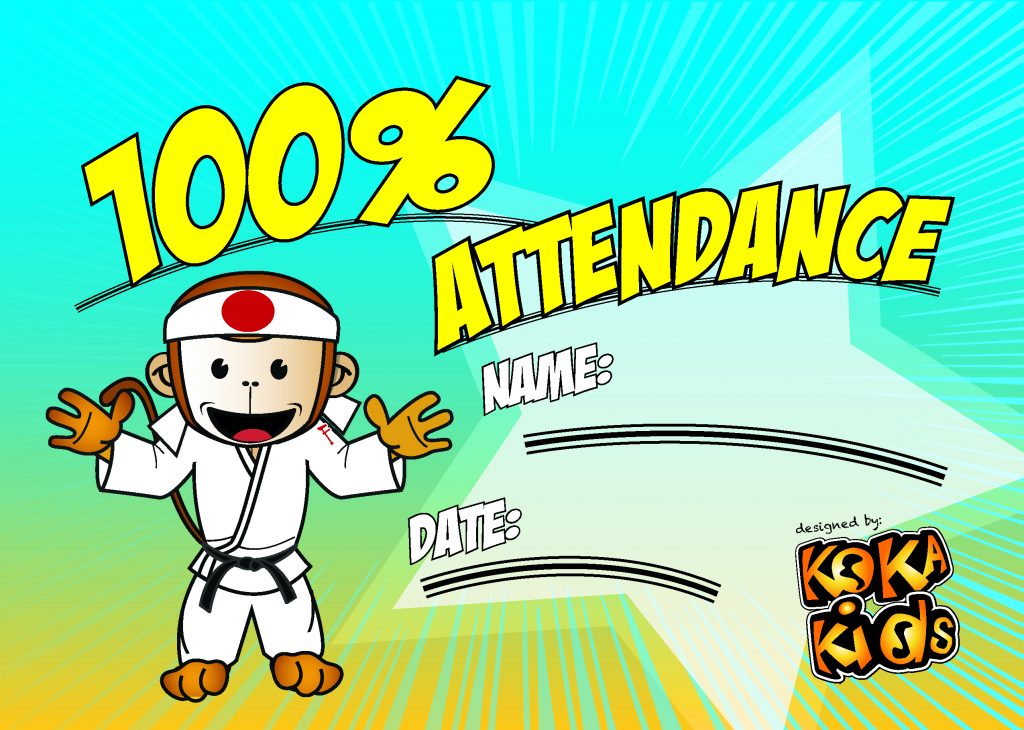 Then I began to think of more situations that judo coaches want to encourage and reward (like effort and excellence, kindness and spirit) and in the end I came up with 25 different certificates!
Download Rewards & Awards – and you should be set to go for most occasions this coming year will throw at you – and the ones after too!
You don't have to do much, or spend much time.
You can download the certificates easily enough. Print them up. And begin to give them out this week.
Watch how they motivate your kids, make them train harder, and miss fewer classes!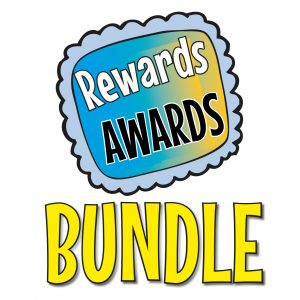 Judo Coaching Goal #4: Give new members a sign up gift!
Resources: Club T-shirts & Hoodies
Give out a T-shirt to a new member when they join your judo club.
What can be better publicity for your judo club than one of your own members proudly wearing their judo t-shirt to school the next day?
And what better way to put a smile on a judoka's face and give them a sense of being a club member?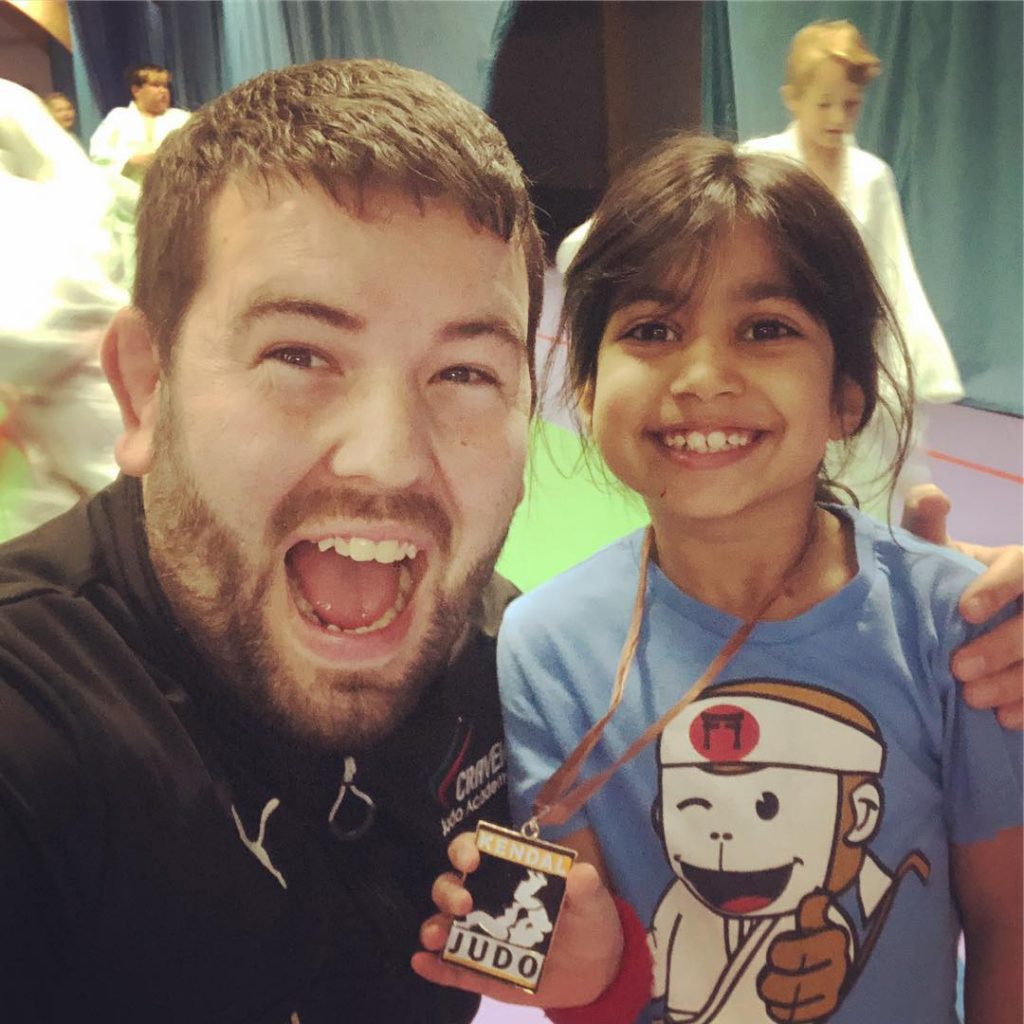 We have a range of designs you can choose from (and we are adding new ones all the time) – and do you want the really good news?
You as a judo coach get a large discount on the retail price – just ask!
I must admit I got this idea from Craven Judo Club judo coach, Danny Harper. Danny gives out Koka Kids T-shirt to each new beginner as they first walk through the dojo door and also awards them as prizes for his star judoka.
Danny says, "We give the players a Koka Kids T-shirt when they sign up to be a member of our club! We do this to give them a sense of belonging and it's like a uniform that if they wear it around town promotes judo!"
If you would like to buy some judo merchandise to use like this, or simply stock your club shop get in touch with me, Nik Fairbrother here at Koka Kids.
Remember, I offer a club discount for all coaches on T-shirts, Hoodies and the Hajime Gi – please just ask!
I hope that has thrown up some new ideas for you to use in 2019 and that you have a fantastic year. What are some of the things you want to achieve?