5 Resources & Drills to help judo coaches teach Osoto Gari.
Free – just sign up.
Simply sign up and we will inbox you with five Osoto Gari resources – a taster of our Top Ten Throws and Advanced Judo bundles.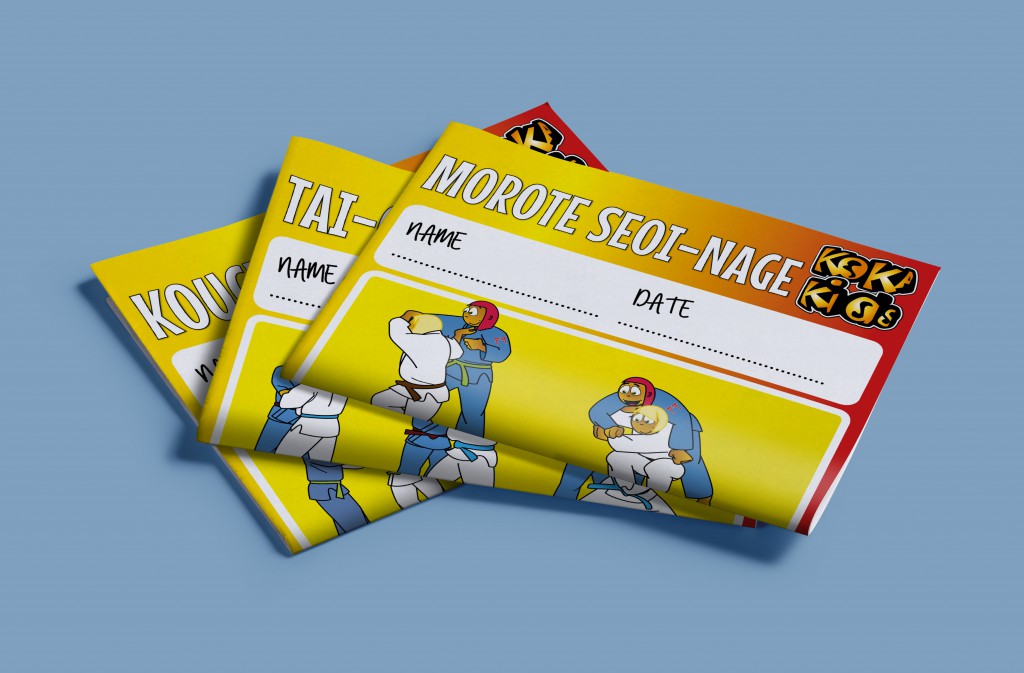 Click the image to sign in and get free resources sent to your inbox.