This is a guest editorial by George Freeman, a freelance writer who also tutors primary school children and his thoughts on the benefits of judo for pupils.
With the summer months just ahead, parents and young children alike are focused on the activities that make up their school holidays. Kids are looking forward to some time to have fun away from the classroom, and parents are looking for ways to keep their kids active and socially and intellectually engaged while away from school.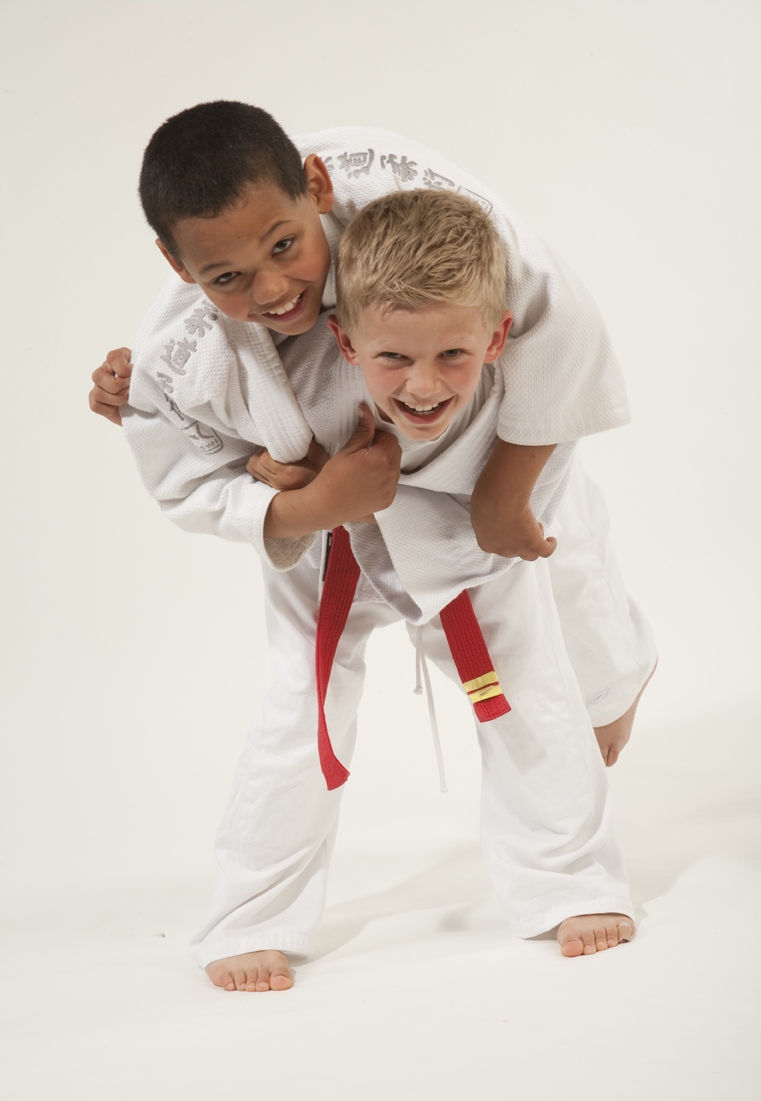 Of course, to some extent, breaks between terms are still times to focus on school. From reading requirements, to tutoring, and even ordering the next term's school uniforms from Marks and Spencer, there are all kinds of efforts that need to be undertaken, and preparations that need to be made. However, it is also important for parents to find ways for their children to learn in a context that doesn't specifically involve school. One such way to keep your children engaged is through the study of martial arts, such as judo.
Some parents discourage martial arts for various reasons. Some worry about encouraging violence, some prefer that their children practice more conventional athletic activities, and some simply don't think of activities like judo. However, there are actually several very specific benefits of judo that can not only help kids to develop extracurricular skills, but can also be beneficial in the classroom. Here are a few of these benefits to consider.
Confidence – Even for children who are not naturally gifted when it comes to judo, the structure of the typical judo lesson is build to recognise improvement. Kids can gain confidence and self-esteem from working on and improving at their judo.
Physical Pride – Children at a certain age start to become conscious of their physical wellbeing, and for this reason the physical benefits of judo exercise can be very beneficial. Not to mention, children who stick to physical activity outside of school develop healthier habits.
Discipline – Judo and other martial arts also teach children the benefits of disciplined practice and technique. While specific application will be for judo, this sort of discipline is also a general habit that a child can learn, and which can be applied to school and other parts of life.
Defensive Instinct – For parents concerned about the violent side of martial arts, it's important to recognize that judo and similar arts actually teach defensive instincts more than attack methods. Kids learn to recognize and react to potentially harmful situations, which can always be a valuable set of skills.
Goal Setting – As mentioned, martial arts programs are designed to encourage and recognize progress, and while this can help with self-esteem, it also helps to teach kids the benefits of setting and achieving specific goals. This is invaluable experience, both as it relates to school and growing up in general.
Intellectual Stimulation – Finally, judo also involves intense focus, memorisation, and an active mind, which all provides intellectual stimulation during breaks from school terms.
Subscribe to Koka Kids
Packed full of tips, illustrated step-by-step technique guides, puzzles and posters its the perfect Summer Holiday companion. Don't miss the June issue – make sure you subscribe now to get the Special Offer on the Uchi Banani Tshirt!