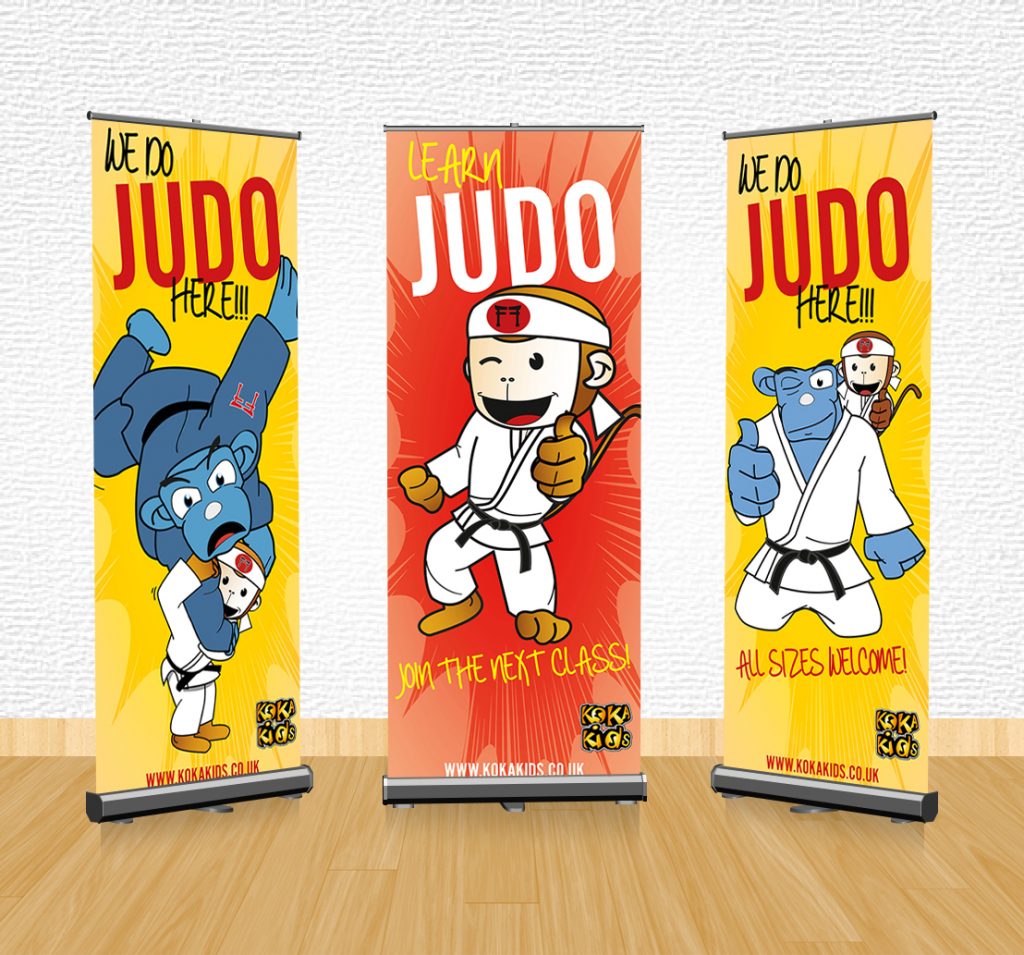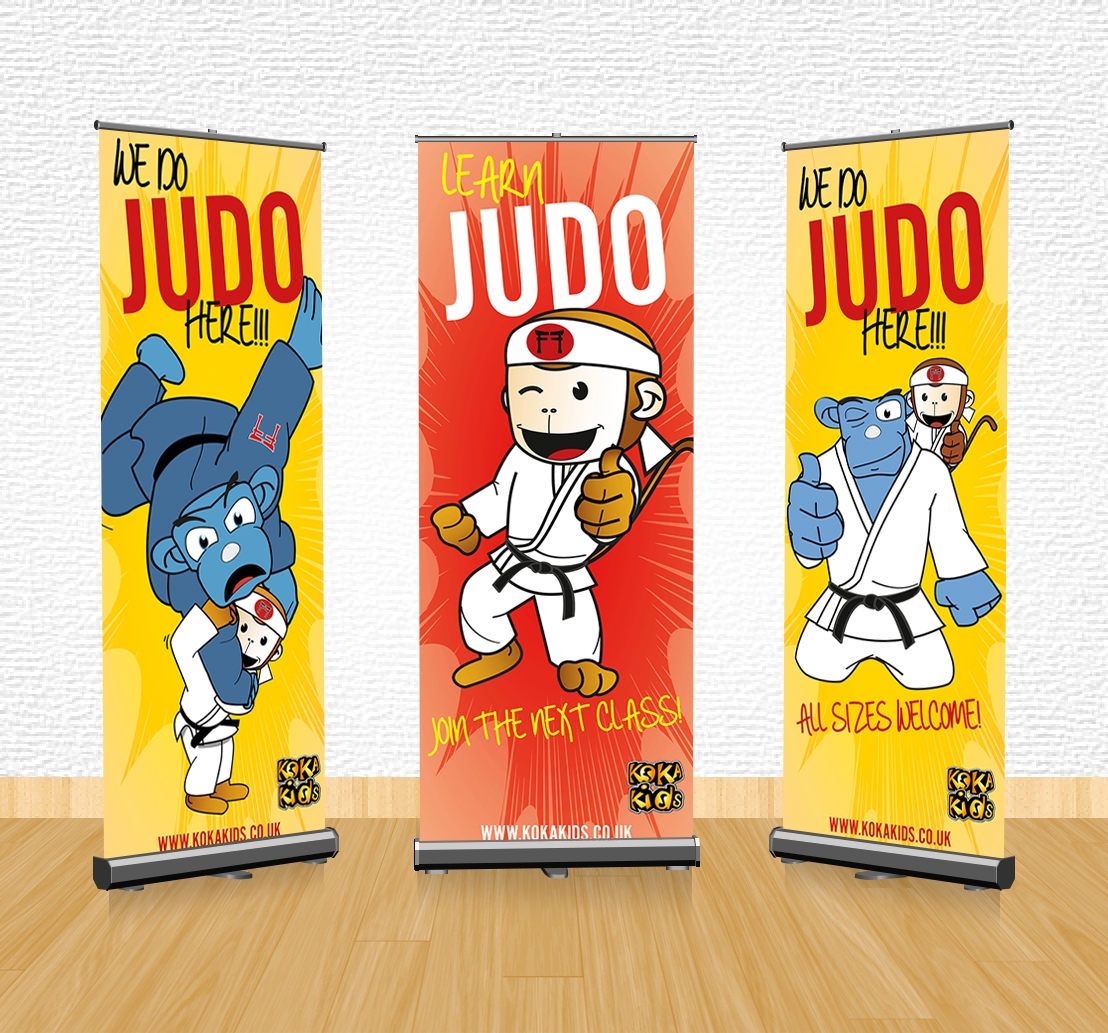 Simple.
Eye-Catching.
Just enough information, so that passerby looks up your club website, or maybe steps inside the door to ask you how their child can join the next class.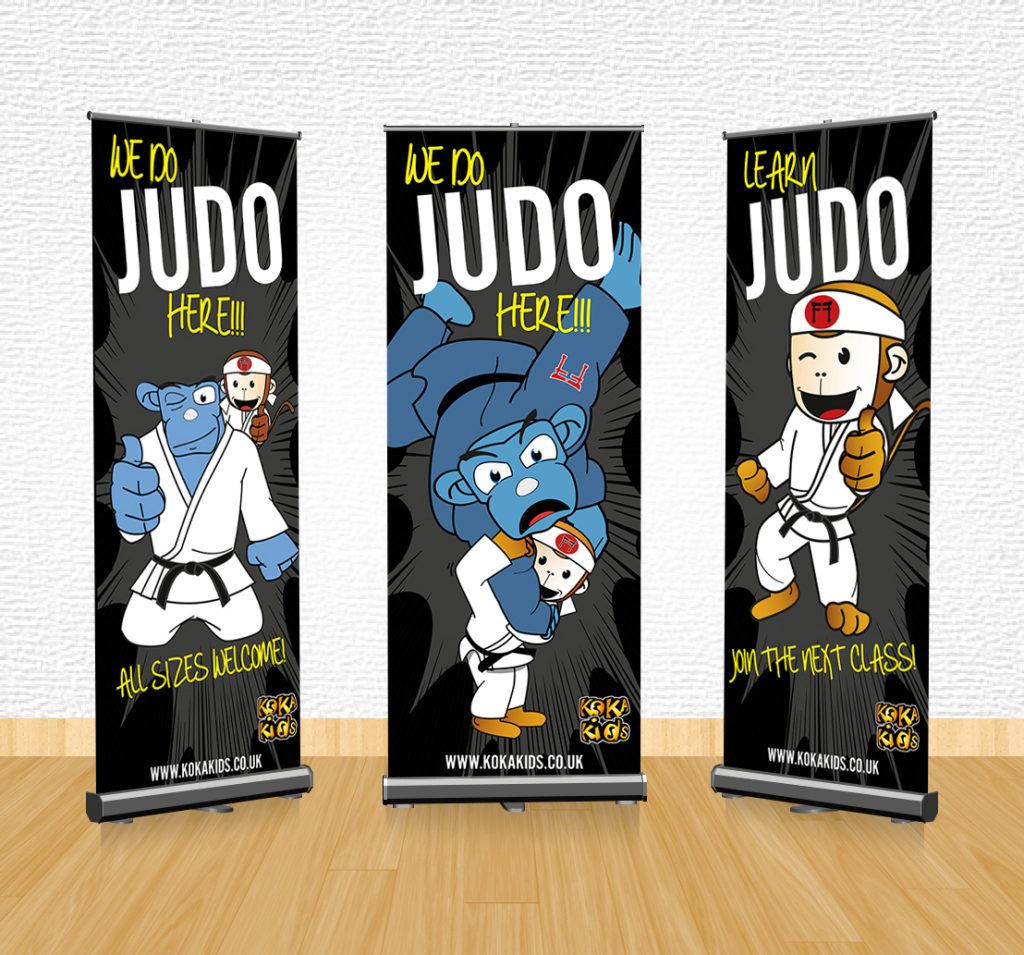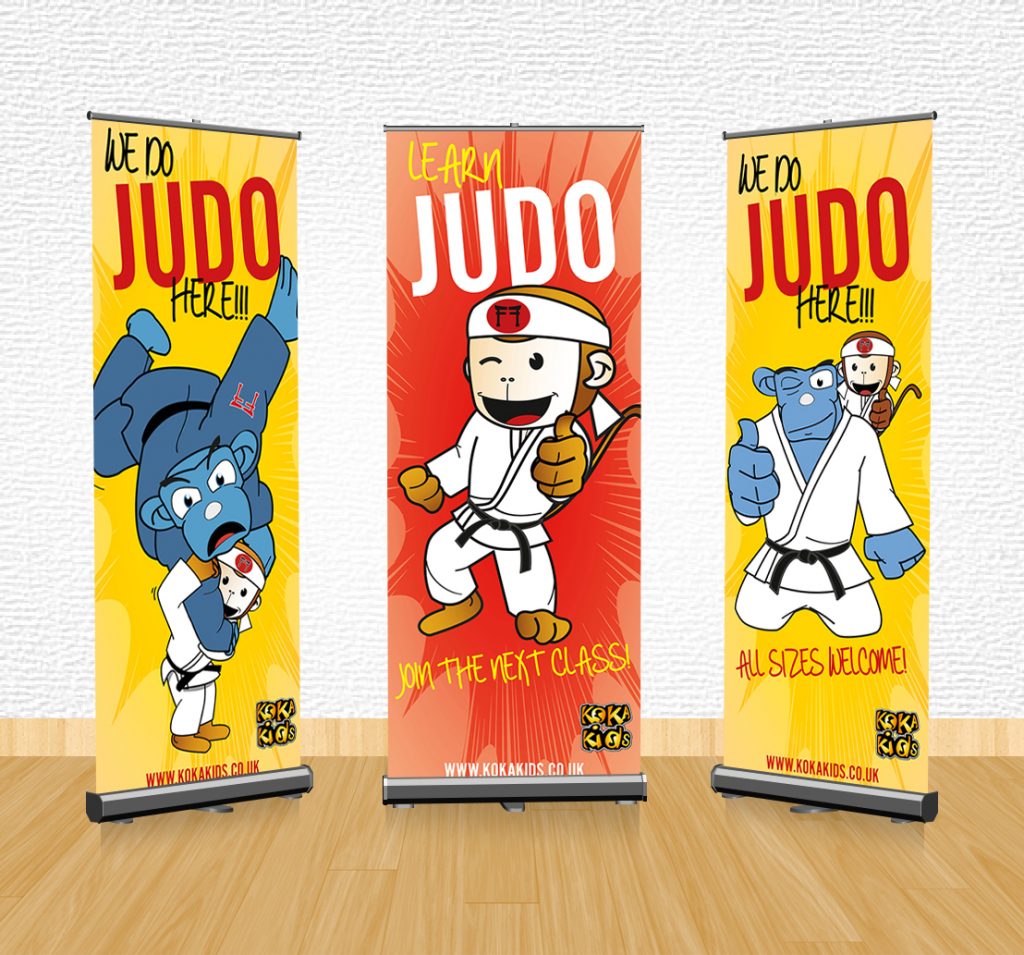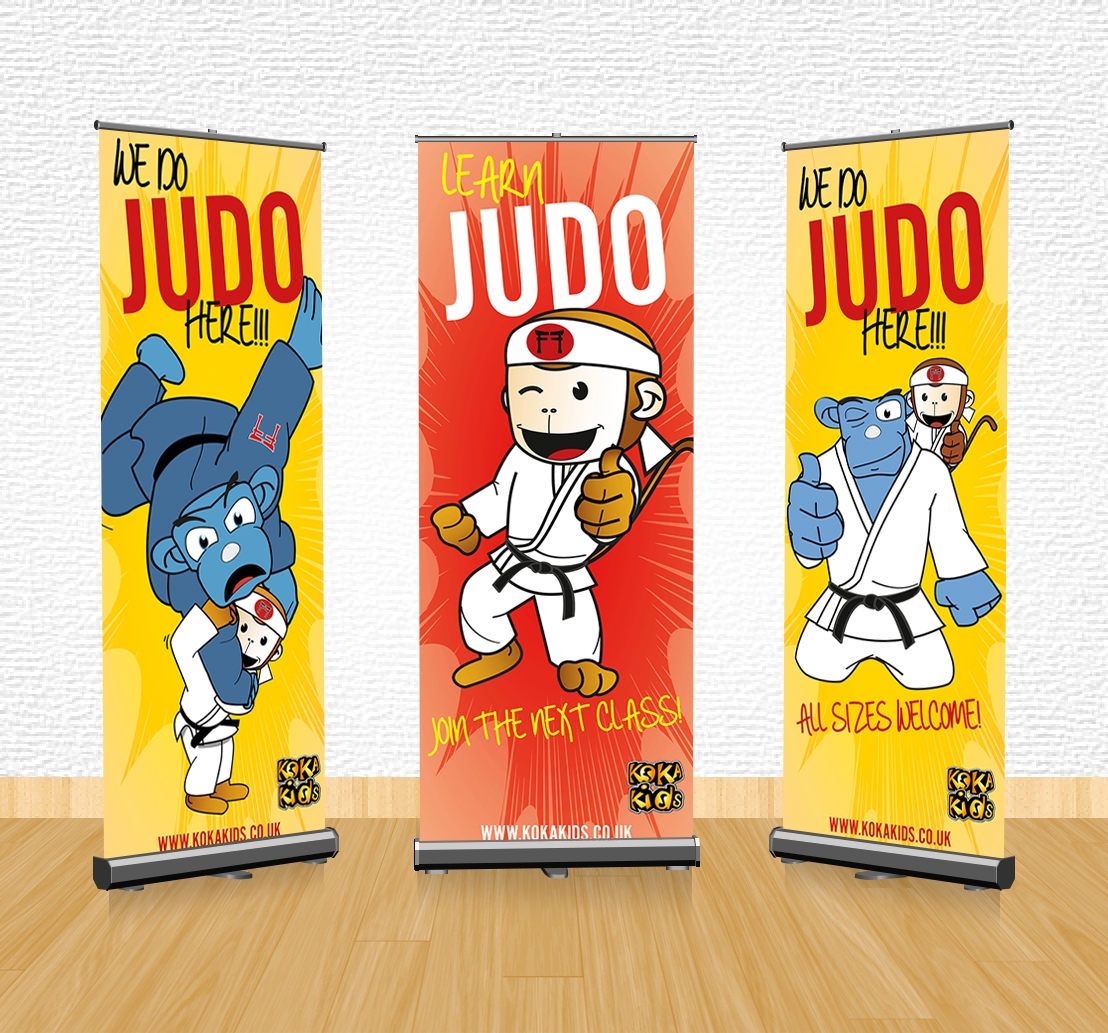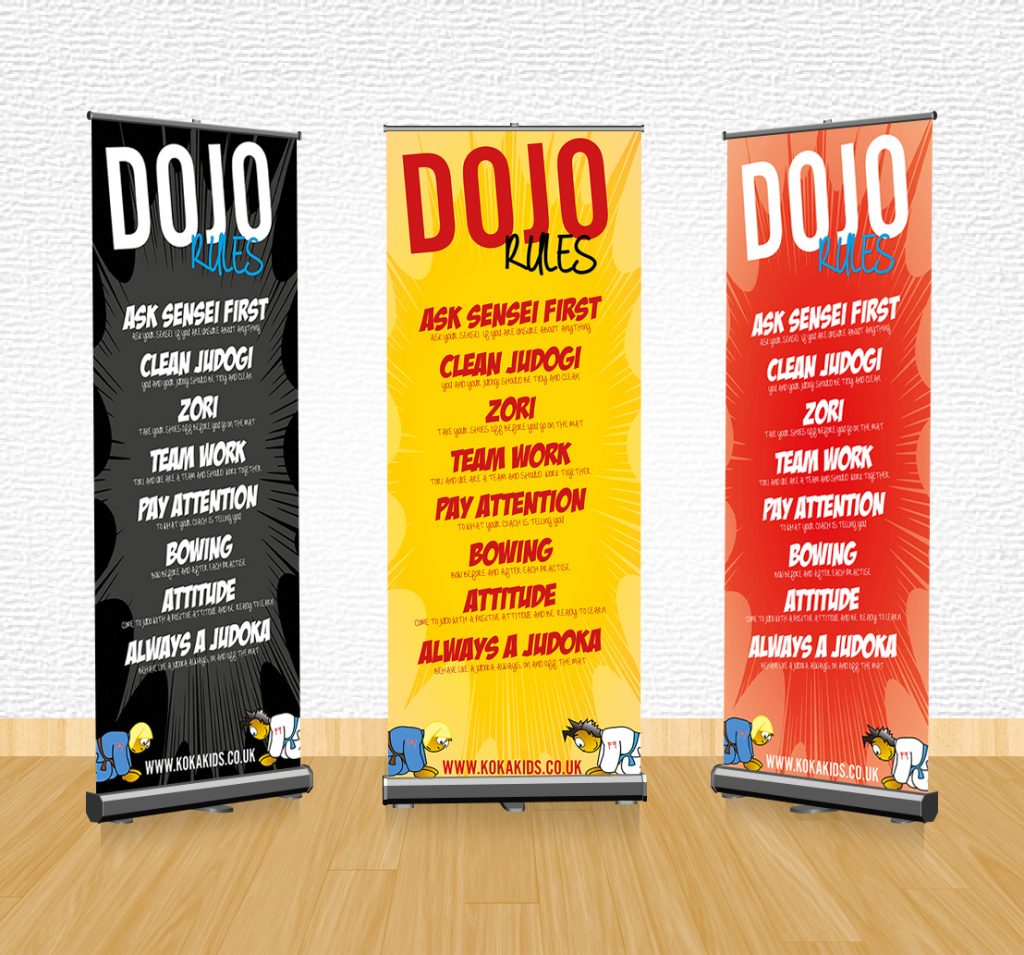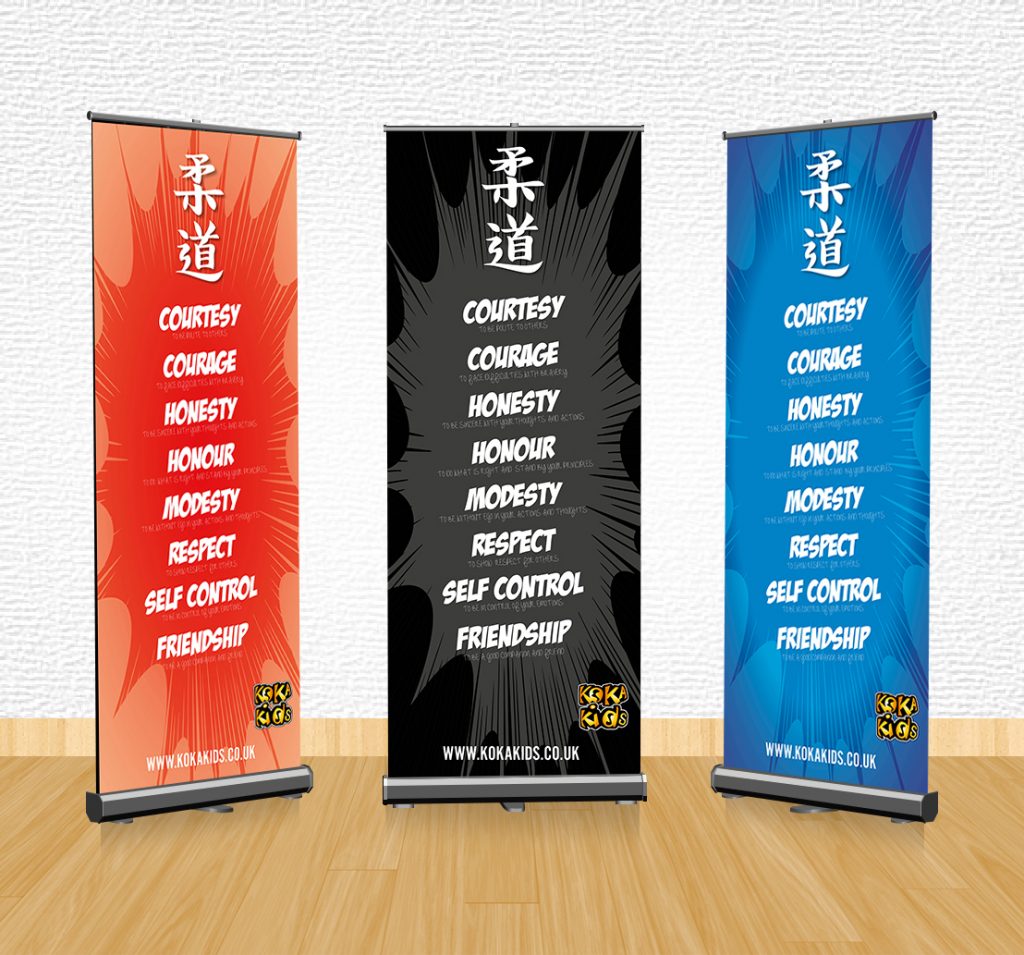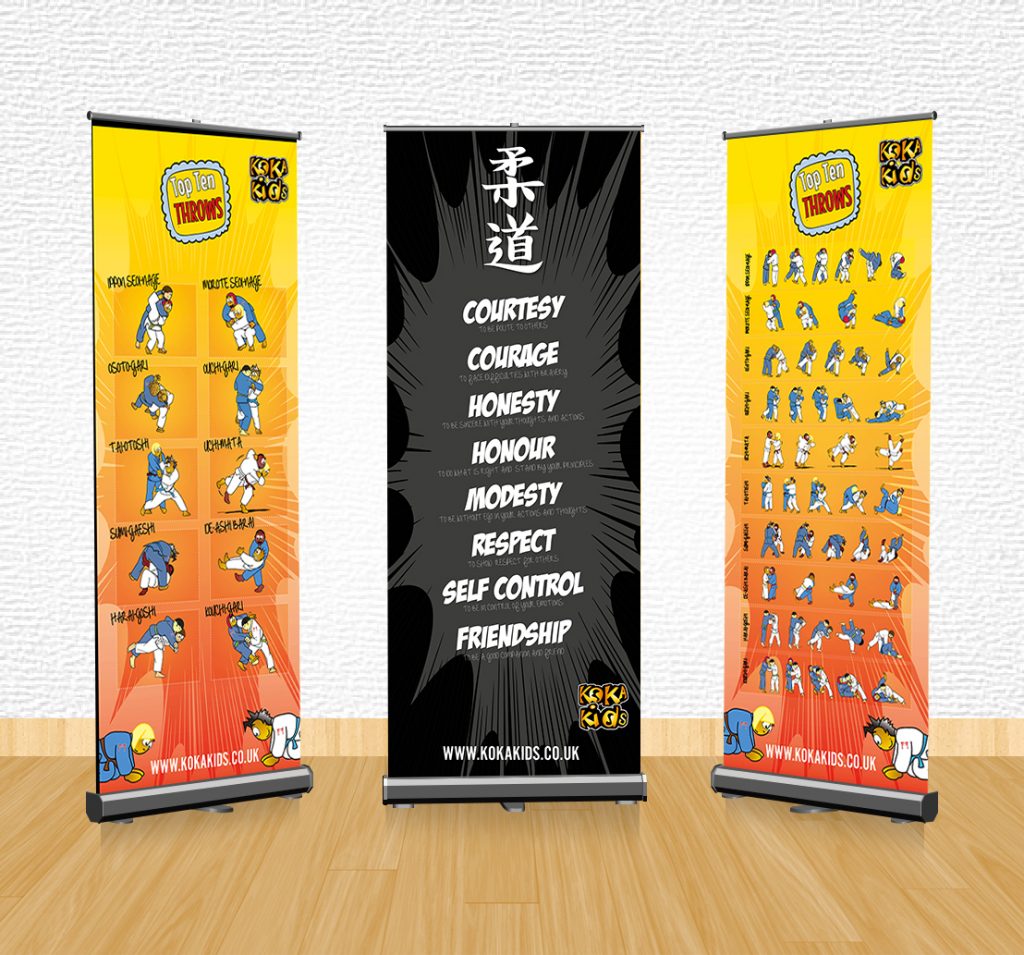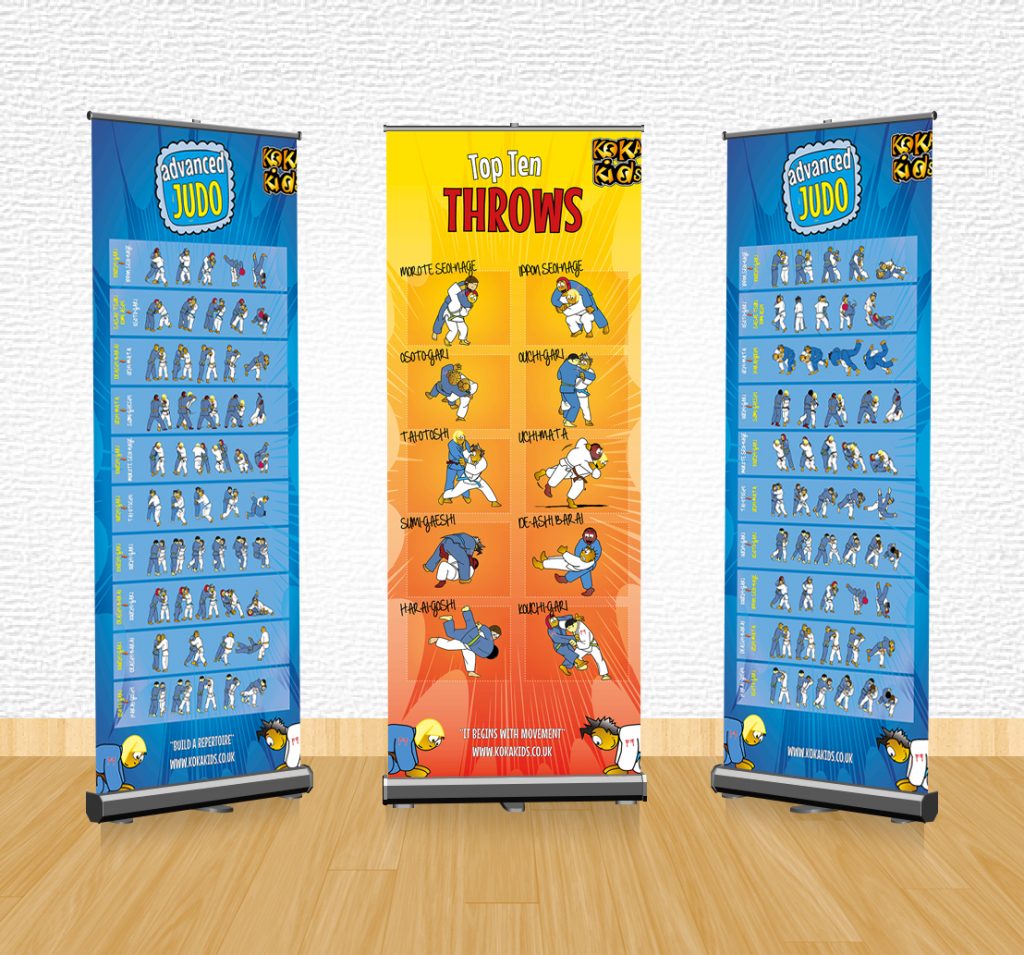 The fact that these banners are up in dojos around the UK, having a real positive effect has made my day and I hope to continue to produce these on a yearly basis.
I only do one banner print run a year, due to time or basically lack of it.